Ozone and mud therapy
Ozone therapy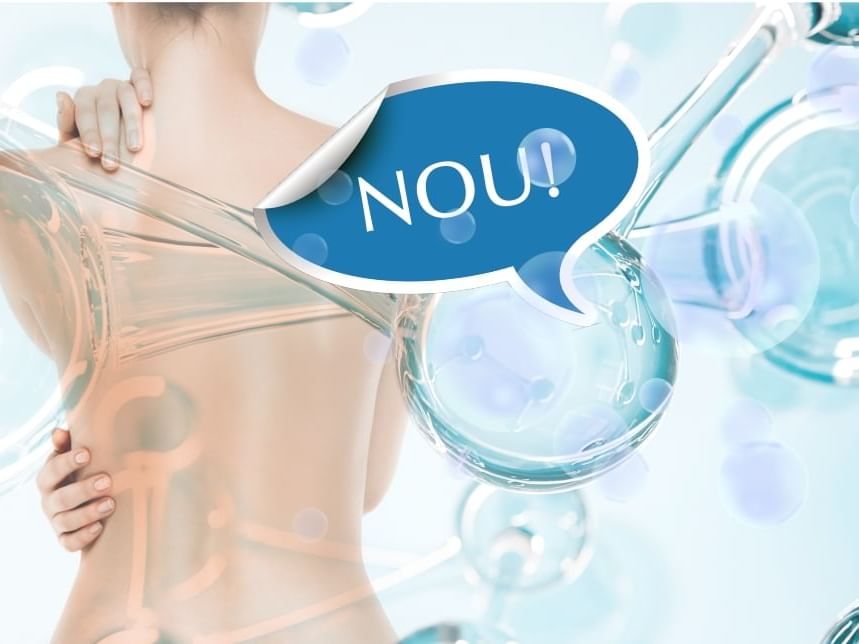 Did you know that ozone therapy has beneficial therapeutic effects in treating respiratory disorders, diabetes, depression, hepatitis, autoimmune conditions, and even Lyme disease? Increasing oxygen helps detoxify the liver, destroys viruses and bacteria, cleanses blood cells, and improves cellular circulation and metabolism. It even provides a boost to the immune system. But what if you combine the effects of ozone therapy with the benefits of mud therapy? Try the new "Mud and Ozone for Health" package.
The package includes:
• 5-night accommodation in a double room/adult with breakfast included
• Medical consultation
• SPA package:
5 x 20-minute mud massages
5 x 20-minute mud baths
5 x 25-minute hydrokinetic therapy
4 x local ozone infiltrations (Ozone injection) - 1 region
The offer is subject to availability for a 5-night stay until September 30, 2023. The rate varies depending on the reserved period. The resort promotion fee of 3 lei/adult/night is not included.
For more details and reservations, please contact us at reservation-hoteleuropa@anahotels.ro or call +40 241 702 818.