Welcome to Ana Hotels EUROPA EFORIE NORD
Among Romania Black Sea Resorts
Escape to the seaside – and experience a destination that is both relaxing and revitalizing. Located on the Black Sea coast, in the Eforie Nord resort , the award-winning Ana Hotels Europa welcomes guests with lush gardens, spacious accommodation and a world-renowned spa center. All our rooms and suites include balconies with sweeping sea views, as well as free Wi-Fi access, flat-screen TVs, minibars.
Plan an event in one of our elegant venue spaces. We are experts in hosting everything from romantic weddings to large-scale conferences. Enjoy an exceptional meal at the Blue Dolphin Restaurant, or soak up the sun at our outdoor swimming pool or beach area. Your children will have a blast at our Kids Club and our outdoor playground.
ANA ASLAN HEALTH SPA AT HOTEL EUROPA
And our 4-star hotel is home to the famous Ana Aslan Health Spa; this comprehensive wellness center offers traditional balneal therapies, using resources from the adjacent Techirghiol Lake, as well asan indoor saltwater pool and a wide variety of wellness and beauty treatments. Last but not least, our prime location enables you to explore Constanța and the surrounding Dobrogea area with ease.
Learn more
Slideshow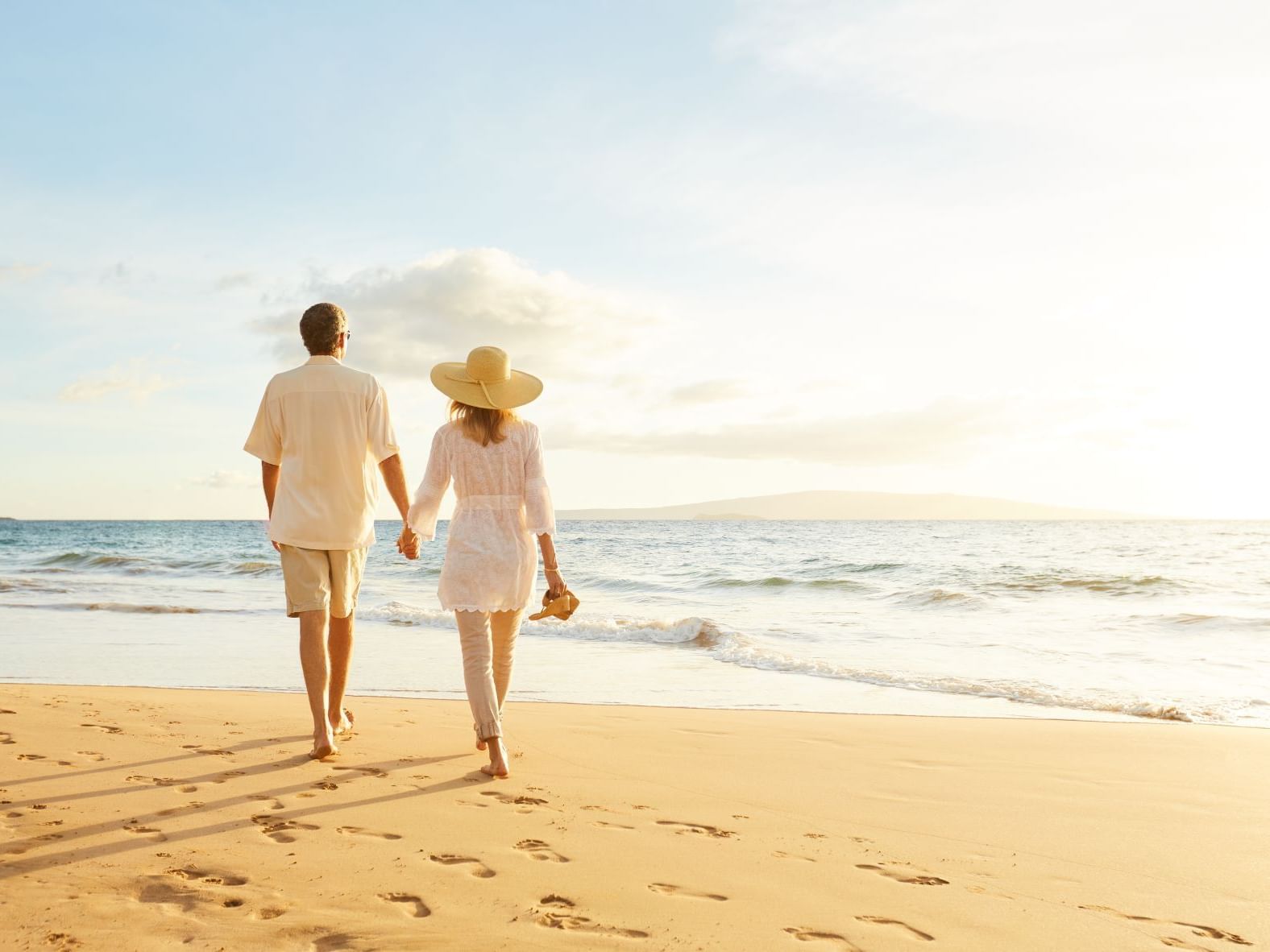 Saints Constantin & Helen Offer
Every name day must be celebrated in a unique way. A getaway to the sea can be a great idea to celebrate or give a gift to your loved ones. Here are the surprises we will be waiting for you on the Saints Constantin & Helen.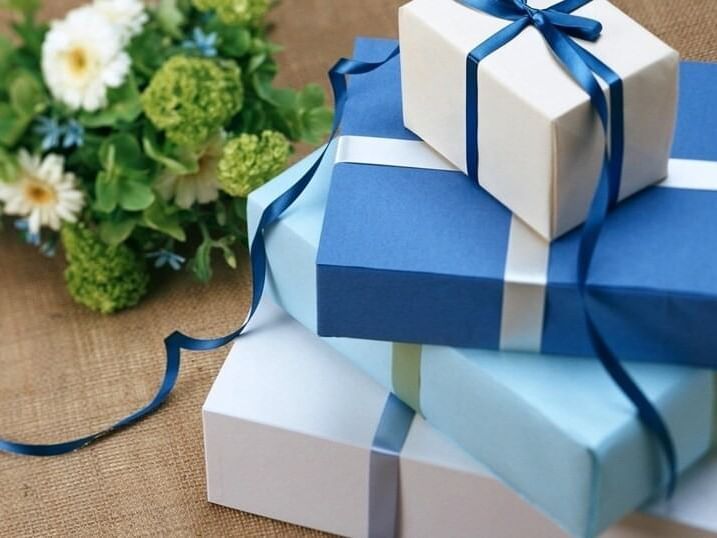 GIFT CARD
A relaxing massage? Or maybe a romantic dinner for two? With the RELAX and ENJOY Gift Cards you can offer the perfect gift that your loved ones can use in our locations.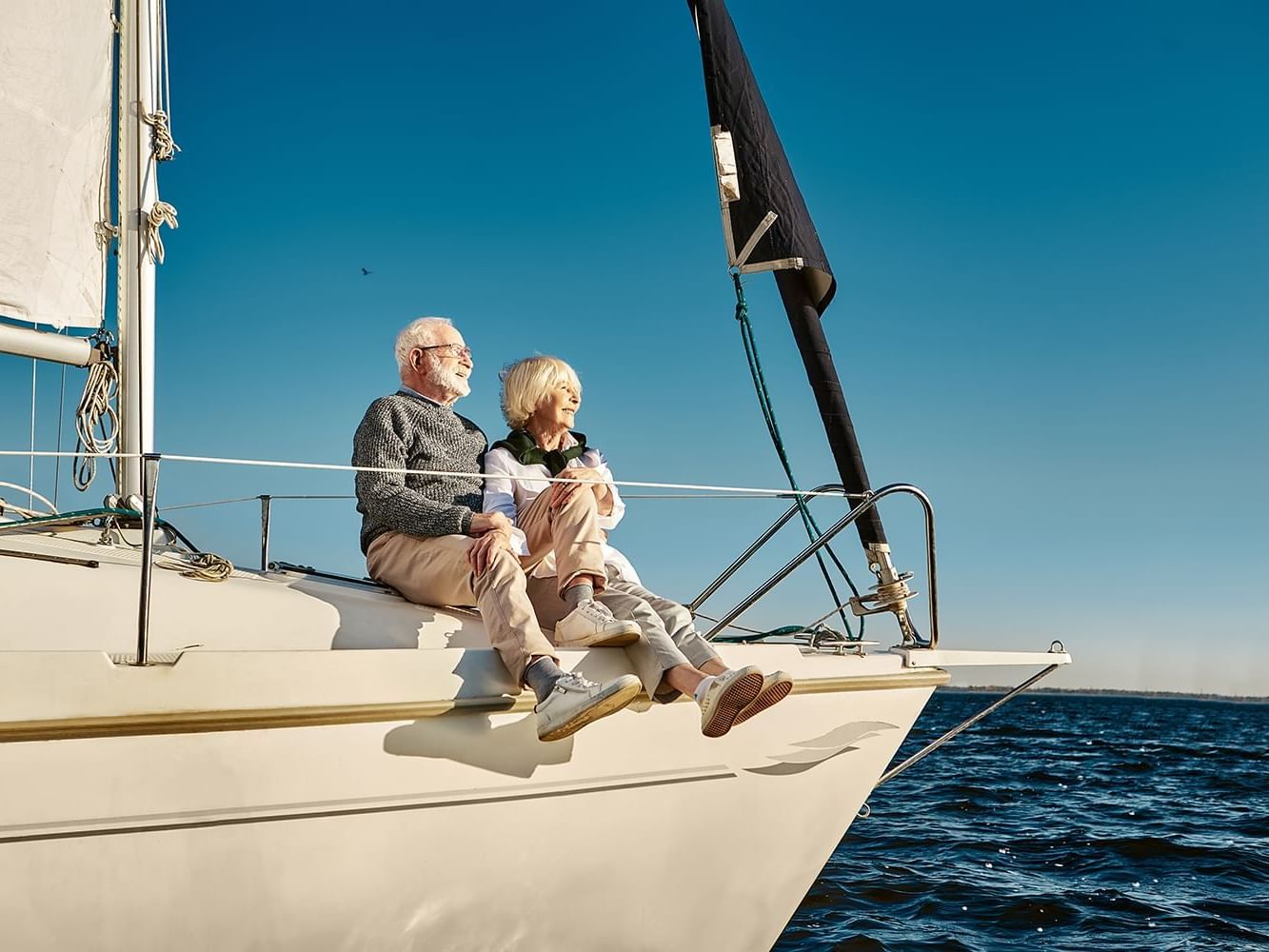 POWER SENIORS
Balneal-therapies have been well-known since ancient times for their miraculous powers. At the Ana Aslan Health Spa, our balneal therapies combine traditional rituals with modern treatment and rehabilitation procedures for pain relief and the alleviation of skin, circulation and rheumatic conditions.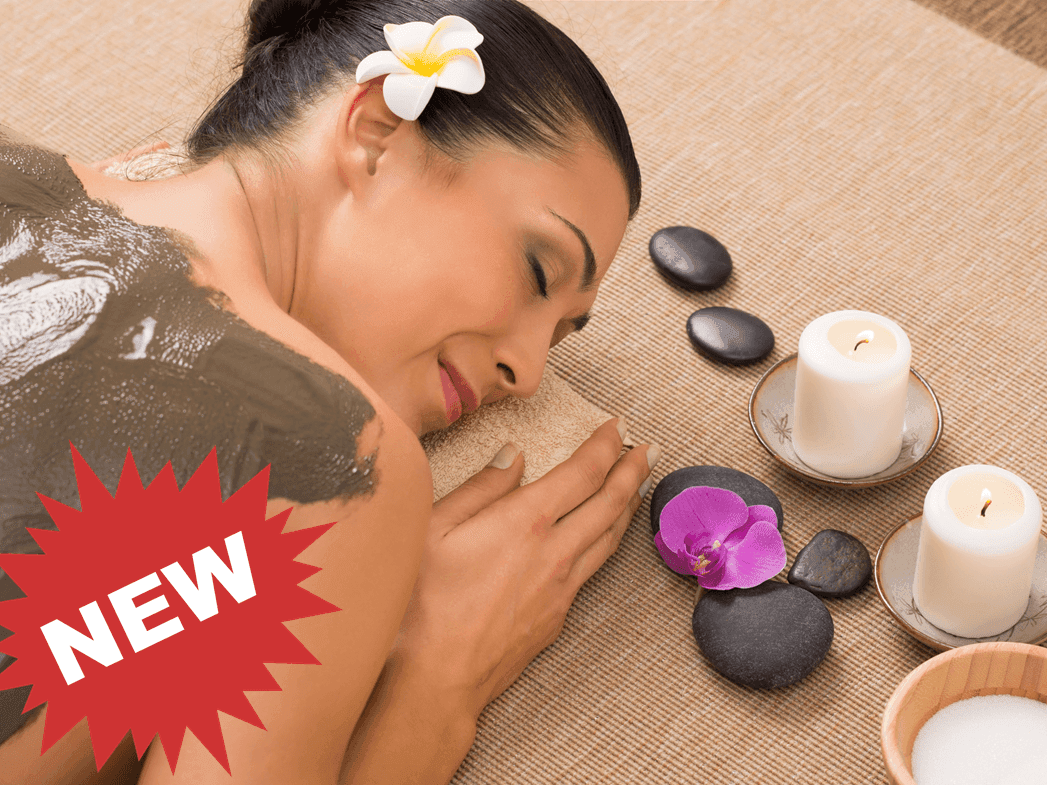 Speed Balneo - 4 Nights Stay
Do joint, spine and muscle aches bother you on a daily activities? Do you want to improve your blood circulation? The Speed Balneo package is the solution. Daily therapies will help relieve back and joint pain, and fatigue and sleep disorders will no longer be a problem.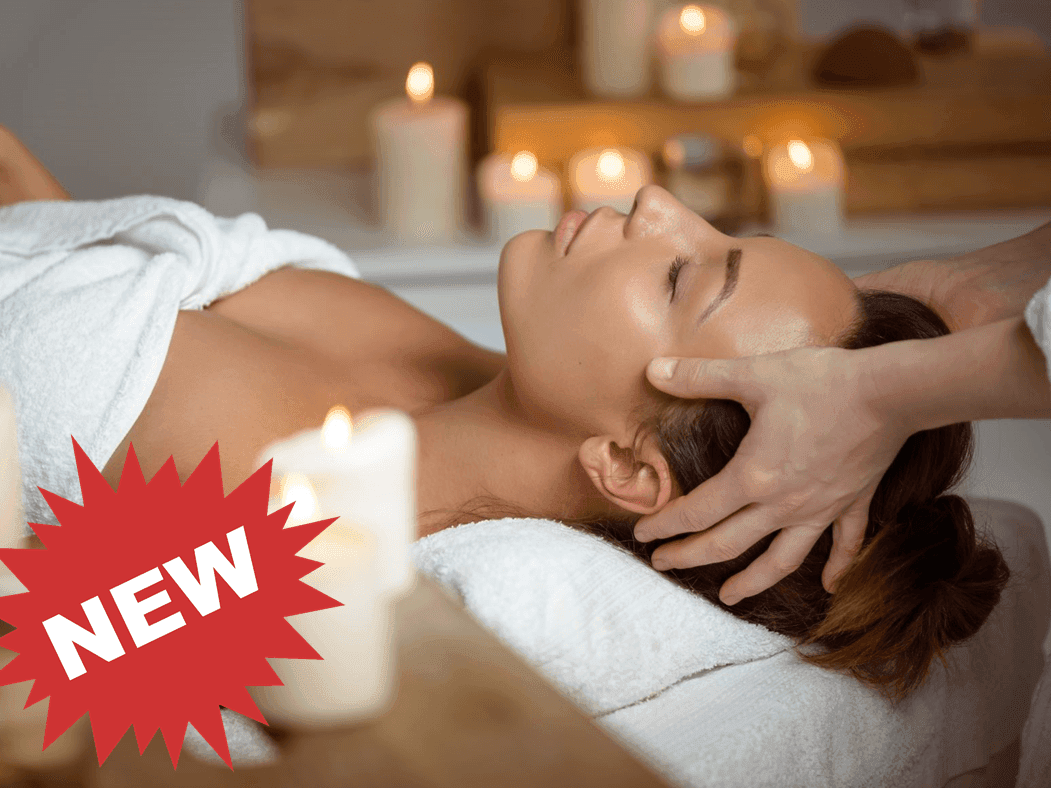 Relax Mix - 4 nights stay
Relieve yourself of the daily stress and escape in the harmony of a complex ritual of relaxation and invigoration. Try Relax Mix.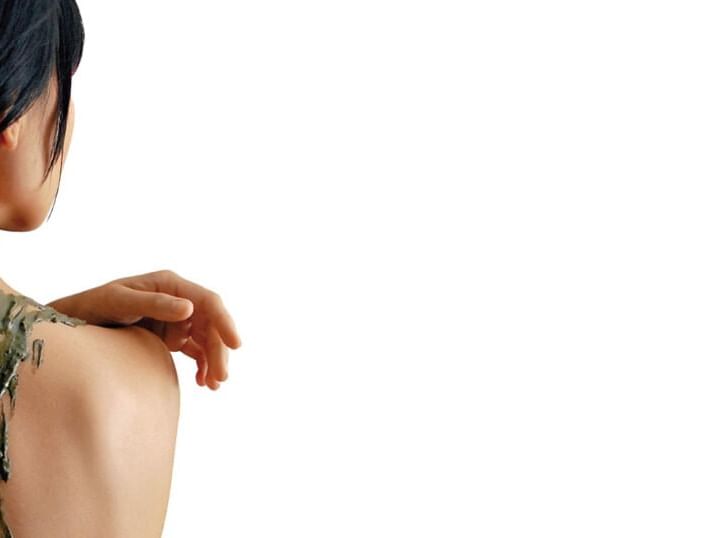 RELAXATION AND REGENERATION
Pleasure comes in tides! Welcome it with a wellness bundle intended for your full relaxation and rejuvenation!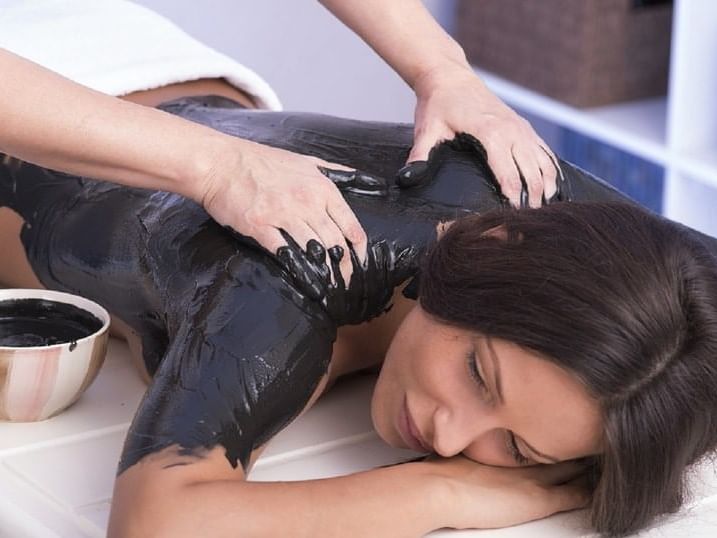 BALNEO SPA INDOOR
You can read the Balneo Spa Indoor Wellness Bundle as a map with two roads and one destination: health and inner peace! Join the adventure!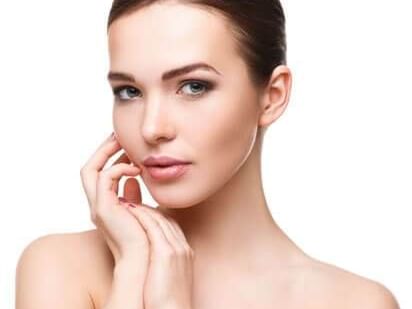 ANA ASLAN - ETERNAL YOUTH
While most of us prefer to believe that we will always be young, there are some inevitable signs of approaching old age that we cannot avoid: memory, concentration and sleep disorders, blood pressure fluctuations, metabolic and endocrine disorders, mild depression, stress syndrome. To delay and improve the first signs of aging, we created the Ana Aslan - Eternal Youth package.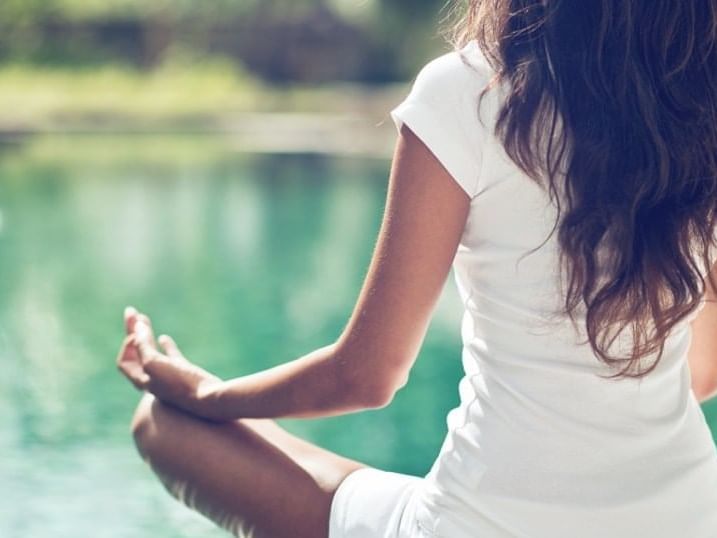 BOOST IMMUNITY PROGRAMME
Your health is our priority! To keep the body in good health is a duty that each of us has, otherwise we will not be able to keep our minds strong and clear. It is very important to take action as soon as the body shows that it needs to increase its immunity.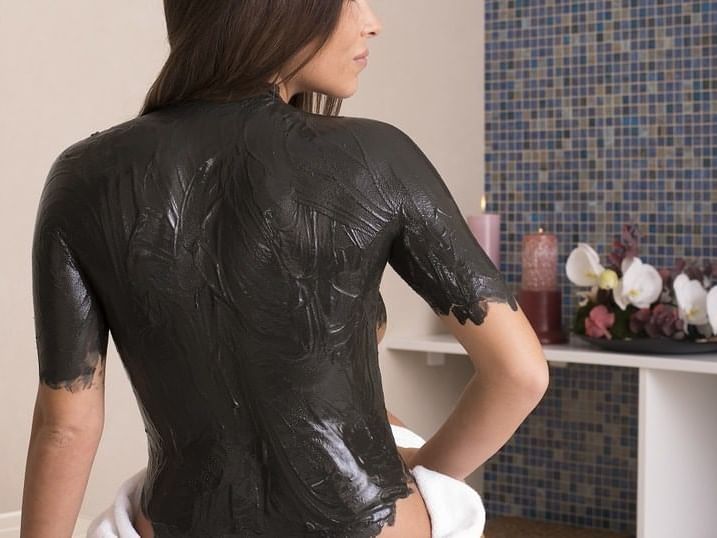 BLACK VELVET
Imagine your body pampered in a healing, velvety wrap with miraculous effects on your health: the sapropelic mud of the Techirghiol Lake. So why not take a few days off just to relax and pamper yourself by the sea? You will gain unmeasurable vitality!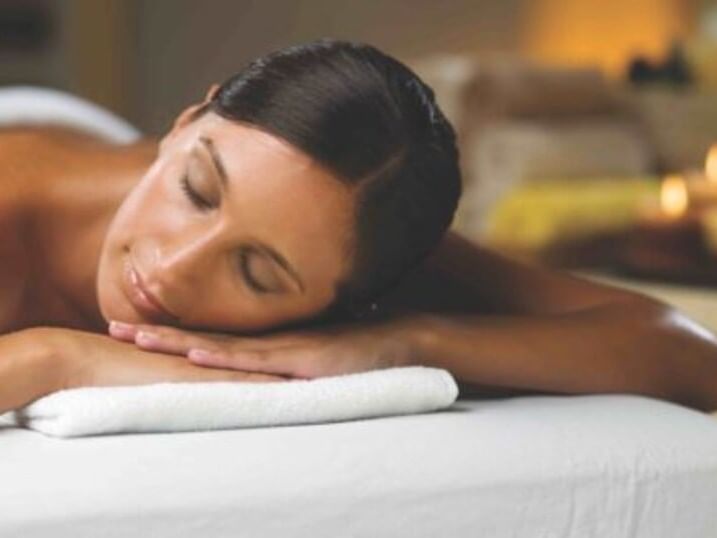 QUEEN FOR A DAY
The brilliance and delicacy of the eternal feminime must not lack in a world dominated by stress. We invite you to experience a princely ultimate pampering for body and soul.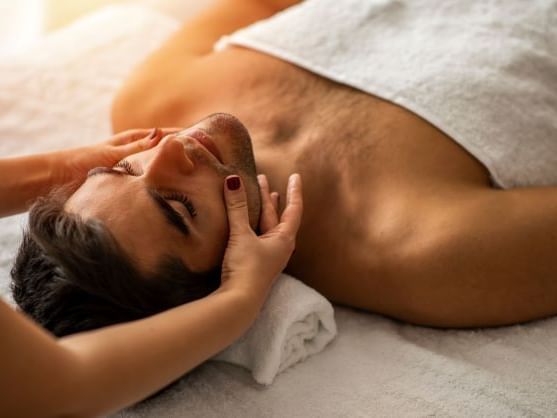 ESPECIALLY FOR MEN
Gentlemen, we invite you to a welcome break to relax and restore energy reserves. Experience the invigorating effects of a facial designed especially for you.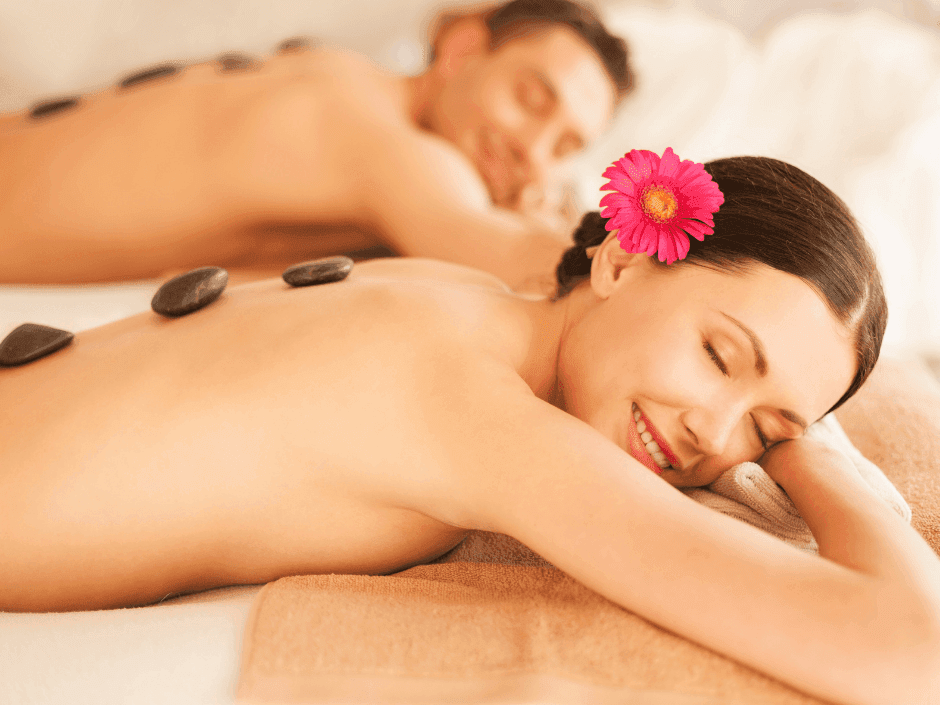 ROMANTIC ESCAPE
Love, whether it lasts for decades or has just taken root, is par excellence a reason to escape from everyday stress and celebrate it.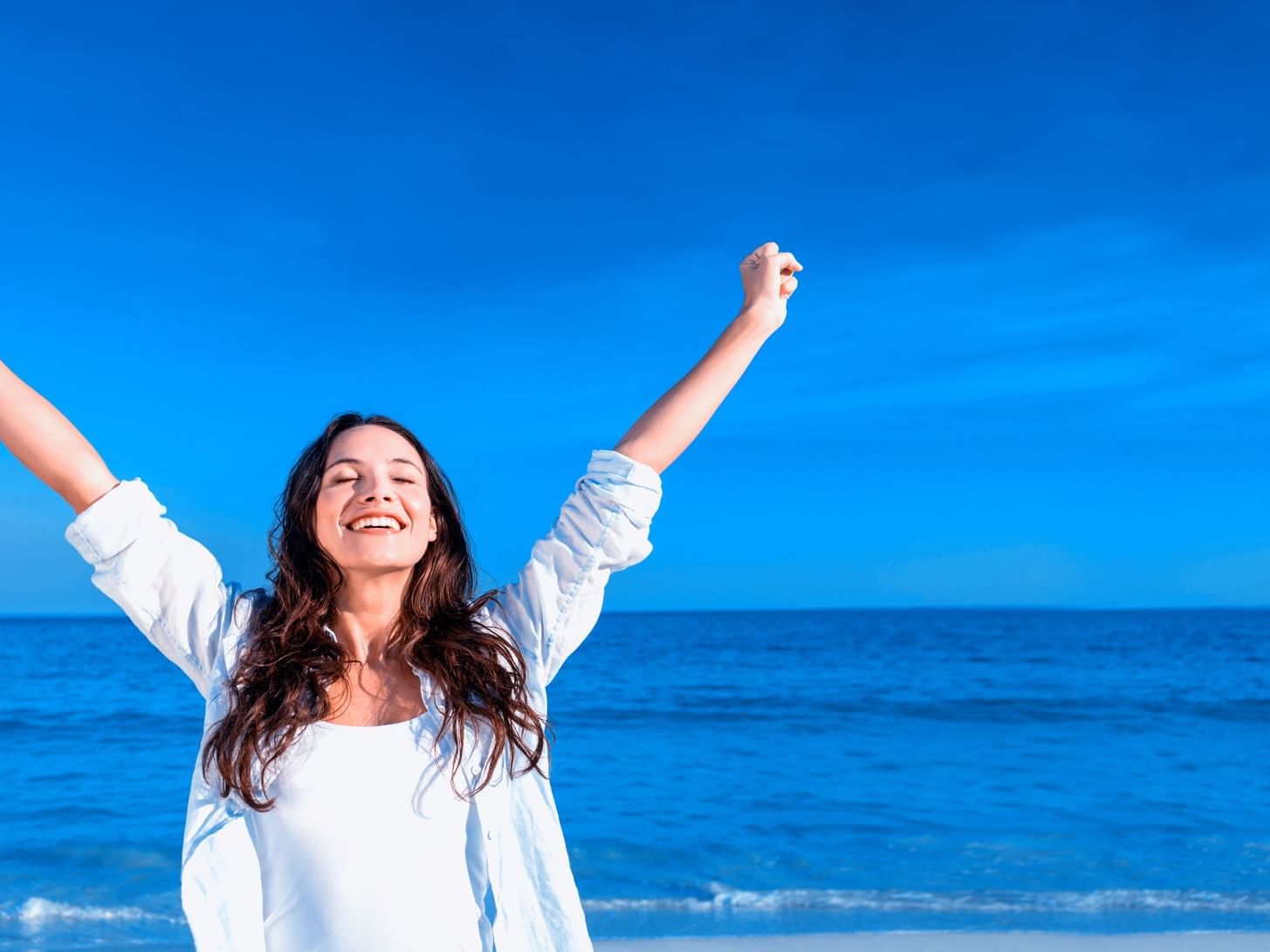 RECOVERING POST COVID
Difficulty breathing, rapid onset of fatigue, difficulty adjusting to physical exertion, drowsiness, muscle pain. These are just some of the long-lasting effects that can remain as a result of a Covid-19 infection in those whose lungs have been affected. We have thought about how we can come to their aid by creating a special package for post COVID recovery.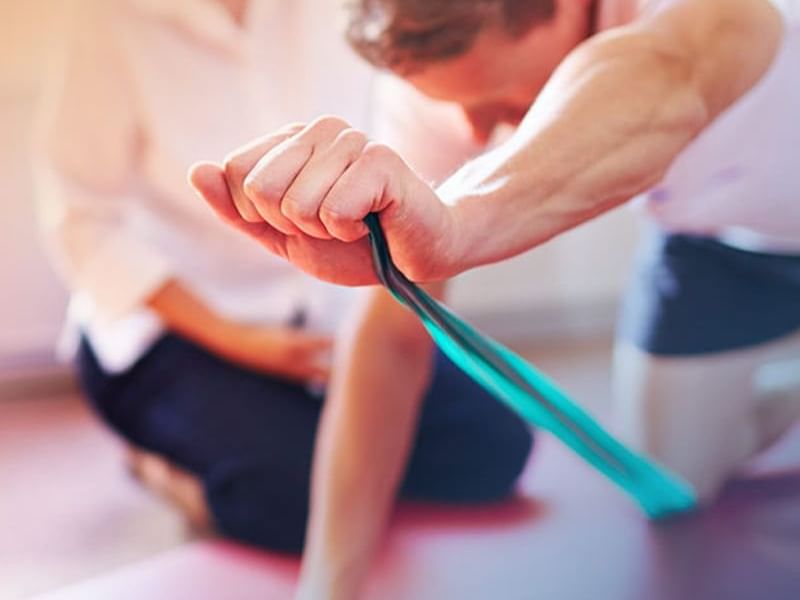 KINETO ACTIVE AT THE SEASIDE
Our well-being and health are influenced by hectic pace, sedentary lifestyle and because we forget to be present in our lives. Movement therapy or physical therapy is the ideal way to recover our physical and mental well-being, zest for life and relationships with loved ones.