SPORT & WELLBEING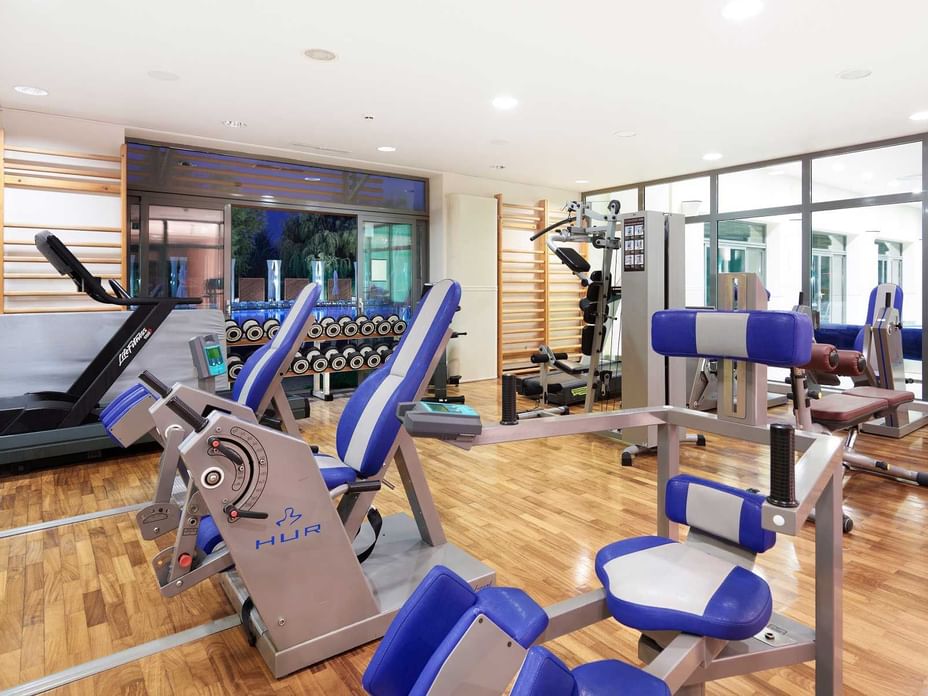 Tone your body through fitness, kinetics, and hydrokinetic therapy in a seawater swimming pool.
Sports and wellbeing – the prevention and treatment of different conditions, as well as physical rehabilitation via exercise, kinesiotherapy and hydro-kinesiotherapy in the swimming pool filled with salty water from the Techirghiol Lake.
KINESIOTHERAPY
A personal rehabilitation program for improving joint flexibility and muscle resistance under the competent guidance of our skilled therapists, aimed to strengthen or restore functions of various body segments affected by disease, surgery or trauma.

Medical Gymnastics
25 minutes
HYDRO-KINETO-THERAPY
Various exercise programs performed in our warm salt water pool under the careful guidance of our kinesio-therapists, a true delight for muscles and joints, and a highly effective way of recovering after various diseases and disabilities.

Medical Gymnastics
25 minutes
BACK PAIN RELIEF PROGRAM
Relaxes the muscles and reduces back pain through a regional therapeutic massage and local kinesio-therapy techniques.
Massage and Kinesio-therapy
25 minutes
CERVICAL STRAIN RELIEF PROGRAM
Tension, pain and discomfort of the cervical region, resulting from vicious sitting or standing positions, daily stress and exposure to unfavorable climatic factors, improves after a short cervical relaxation massage and a customized exercise program of kinesiotherapy techniques.

Medical Gymnastics
25 minutes