ANTI-AGING TREATMENTS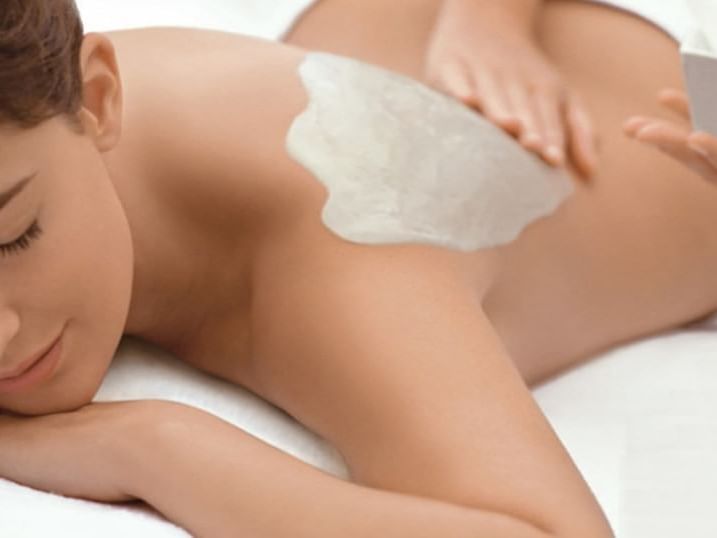 Firm and brighten your skin with these body remodeling and skin rejuvenation techniques.
Beauty, sensuality, and young-looking skin are the effects of the active ingredients in the seaweeds, red grape extract and organic luxury products with a strong toning and antioxidant effect that supports the rejuvenation and firmness of the body.
ANTI-AGING ODYSSEY
The regeneration and youth-regaining effects of the skin are the result of the active ingredients found in the seaweeds and the organic luxury products. Like a journey in a world of beauty, this complex treatment designed for the mature woman has an antioxidative and detoxifying effect, leaving skin smoother and brighter.
Body treatment
60 minutes
ABSOLUTE BEAUTY
Detoxification, drainage, relaxation, hydration and body toning through fat reduction, all of which can be achieved during a complex program divided into 10 sessions. Each treatment will be applied in turns, namely seaweed, precious metals and stones in order for the skin to fully regain its beauty and brightness.
10-session body treatment