THERAPIES FOR MEN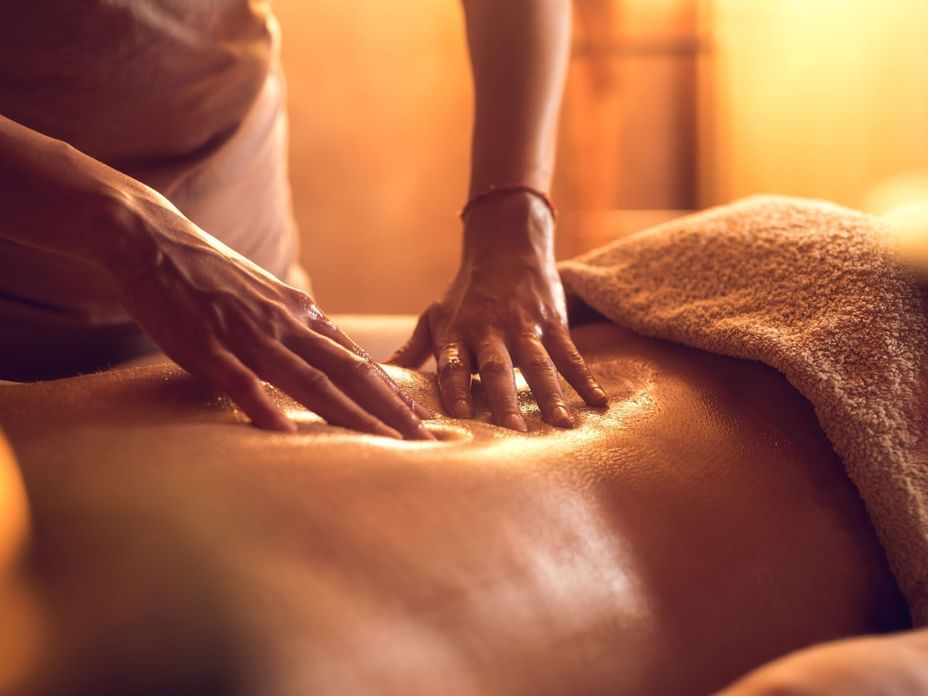 Relax after stressful periods of work or tension, feel refreshed and energized with our spa therapies designed especially for men.
SPECIAL MEN
Ideal for male skin, this deep-cleansing, revitalizing and rejuvenating treatment reduces expression lines and makes the skin look brighter.
Facial treatment
60 minutes
DEEP TISSUE MASSAGE
Ideal for muscle tension and contractions, this massage involves slow and deep massage techniques by utilizing forearms, knuckels and elbows. The results are eased muscles and a relaxed body.
Body treatment
50 minutes
THALI' MEN
The Marine Magnesium will really get under your skin after this hot treatment. The body is gradually charged with natural Magnesium while having a proven positive effect on your mind as welI. The Magnesium wrap fights stress, exhaustion, sleep disorders, muscular pain and premature aging.
Body treatments
60 minutes