ANA ASLAN - ETERNAL YOUTH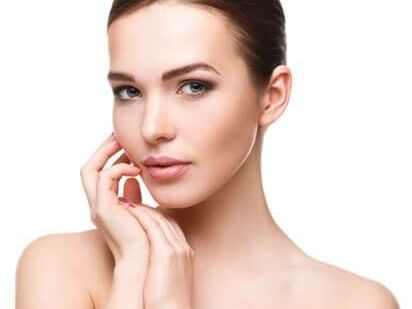 The program aims at prophylaxis of aging and is especially targeted at people aged between 40 and 55 years old. Delays and improves the first signs of aging, treats memory disorders, concentration and sleep disorders, blood pressure oscillations, metabolic and endocrine disorders, moderate depressive moods, stress syndrome.
The package includes:
Medical examination, EKG,
2 physiotherapy procedures/ day, customized program based on medical diagnosis, from: mud therapies (baths 20', massages 20''), therapeutic massages with essential oils 20', herbal baths with salt water 20', paraffin wraps 20', kinetotherapy, hydrokinetotheraphy in the inside salt water pool, electrotherapy, laser, Bioptron;
2 tests and injections with Gerovital H3 (if there are no contraindications)*
Recommendations and medical report.
Prices:
6 days - 270 Euro
12 days - 445 Euro
18 days - 570 Euro
The offer is valid until 31.12.2021, depending on availability. For reservations you can contact us at 0241/702 840 and 0241 / 702.818 or e-mail: reservation-hoteleuropa@anahotels.ro.