INTENSIVE RHEUMA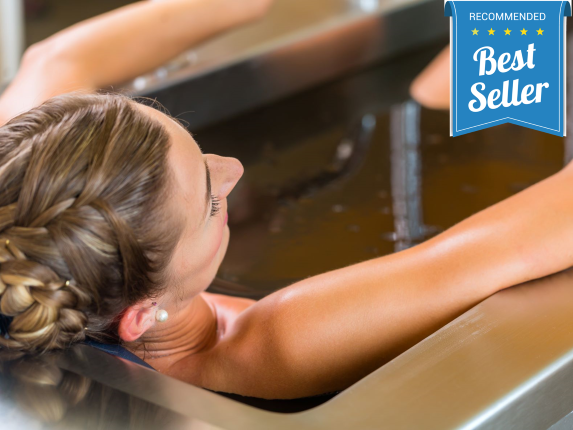 Lately you have been experiencing rheumatic pains and at every change of season the pains increase? Try the Intensive Rheuma package.
The package is recommended for: degenerative rheumatic diseases (osteoarthritis) and inflammatory (ankylosing spondylitis, rheumatoid arthritis), abarticular rheumatism of soft parts (periarthritis, tendinitis, tenosynovitis, enteritis, Dupuytrene disease, spondylosis, herniated disc.
The package includes:
Accommodation in double room per adult with breakfast included for 7 nights;
Medical examination,
3 therapies/day for 6 days, customized program based on medical diagnosis, from: mud therapies (baths 20', massages 20'), therapeutic massages with essential oils 20', herbal baths with salt water 20', parafin wraps 20', kinetotherapy, hydrokinetotheraphy in the inside salt water pool ,electrotherapy, laser, Bioptron;
recommendations and medical report.
The offer depends of availability. The rate differs depending on the booking period. For reservations you can contact us at 0241/702 809 and 0241/702.818 or e-mail: reservation-hoteleuropa@anahotels.ro.