KINETO ACTIVE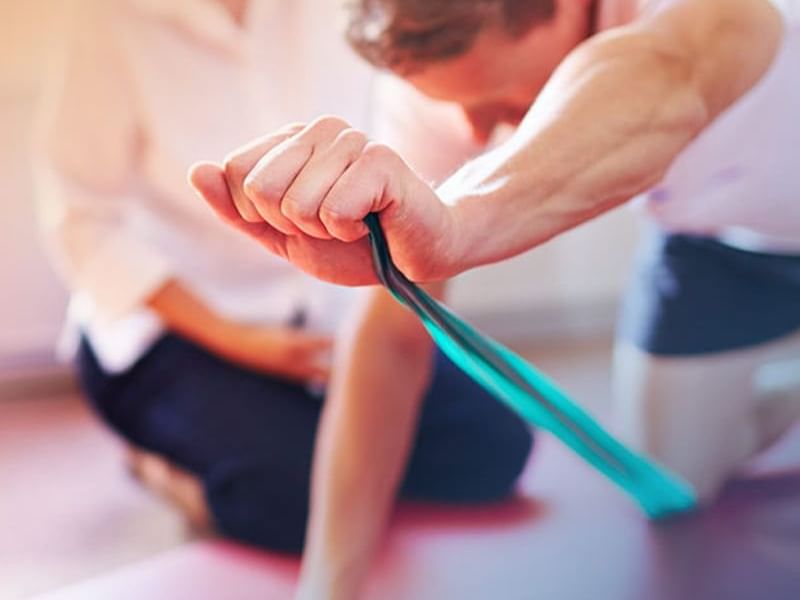 Our well-being and health are influenced by hectic pace, sedentary lifestyle and because we forget to be present in our lives. Movement therapy or physical therapy is the ideal way to recover our physical and mental well-being, zest for life and relationships with loved ones. You will benefit from massages performed by our specialists and carefully supervised physical exercises in a complete subscription for a state of well-being that will give back the smile on your face.
Package includes:
1 Intuitive Massage 50'
1 deep relaxation massage 50'
1 back pain therapy 25'
1 cervical relaxation 25'
1 Scalp and cervical region massage 25'
5 sessions of Kinesiotherapy at the gym of 25' each
PRICE: 989 lei
For more details and reservations: 021 202 10 30 / 0720 200 549 I infocrowne@anawellness.eu.