KINETO BREAK
4 NIGHTS STAY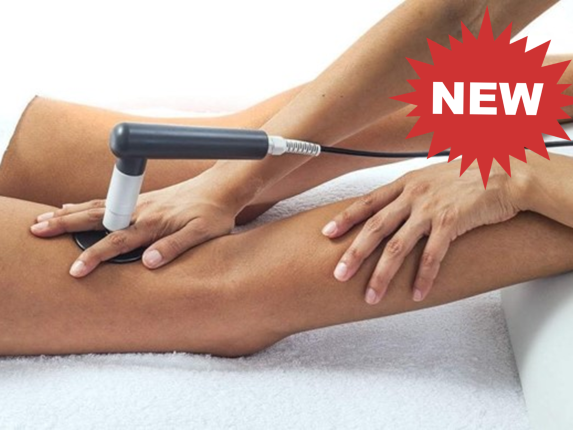 Are you a sedentary person who spend a lot of time in front of the computer at work? Sitting for a long time at the office can have negative effects on our body and mind. We propose that you learn how to improve your mobility, regain your physical and mental tone and bring back the desire to move in your life! Try the new "Kineto Break" package!
The package is recommended for:
• Relief of back pain caused by sitting for a long time;
• Muscle relaxation;
• Elimination of fatigue;
• Correcting, respectively maintaining posture and body alignment;
• Increasing muscle strength and resistance;
• Improving mobility;
• Increasing coordination and balance.
Package includes:
• Accommodation in standard double room for 4 nights
• Breakfast included
• Medical examination
• 4 therapies / day: therapeutic massage 20', physical therapy 50', hydrokinetotherapy 25', Tecar therapy 1 region.
BONUS:
• 10% discount on Tecar therapy purchased extra package;
• Access to Aqua Salty Delight (indoor pool with salt water from Lake Techirghiol, saunas, jacuzzi and fitness);
OPTIONAL:
• Light lunch: 26 euro / adult / day (the dishes from this menu must be ordered one day before)
• N-Acetyl L-Carnitine (Zenyth): 10 euro / box;
The offer is valid subject to availability, for a minimum stay of 4 nights, until 15.09.2023. The rate differs depending on the reserved period. The city tax of 3 lei/adult/night is not included.
For more details and reservations, please contact us at: reservation-hoteleuropa@anahotels.ro or phone 0241 702 818 / 0241 702 809.