DANUBE DELTA TRIPS & CRUISES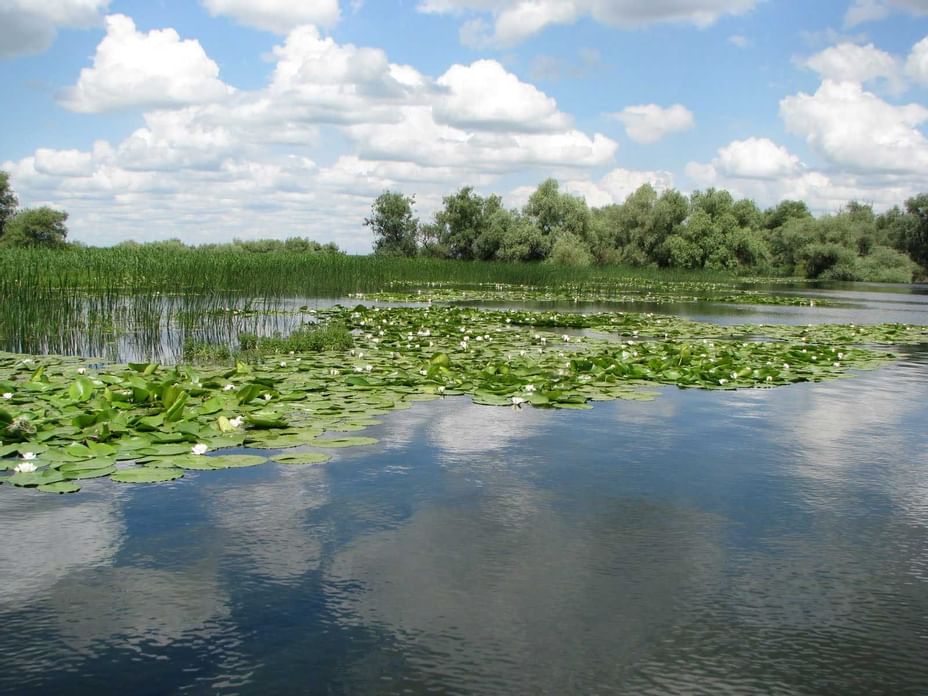 This unique sea adventure takes you on a journey through the wonders of nature: the green and magnificent paradise of the Danube Delta.
Driving via Tulcea and Murighiol in a motorboat can take you into the heart of the Danube Delta. This journey along picturesque canals reveals the unique beauty of the local flora and fauna and is a great way to enjoy a fish lunch outdoors.