Welcome to
Ana Hotels SPORT POIANA BRAŞOV
Awarded Romania ski resort
Plan your mountain adventure with us! The award-winning 4-star Ana Hotels Sport greets business and leisure guests with a remarkable location in the resort of Poiana Braşov, Romania – just steps from the ski slopes, and a short distance from Bran Castle and other famed Transylvania landmarks.
Elegantly designed rooms and suites offer delightful views of the resort and of the nearby forest. The Altitude Restaurant serves marvelous cuisine and offers a scenic terrace. The Lobby Bar is one of the best spots in Poiana Braşov for a cup of coffee or a cocktail. Finally, be sure to spend time at Ana Spa, our on-site health and wellness sanctuary. Our full menu of therapies includes massages and body rituals, hydrotherapy, and much more. No matter what time of year you visit, you're assured of a memorable stay here at Ana Hotels Sport.
SPA IN POIANA BRASOV
Our spa provides an extensive range of detox, wellness and massage therapies. Explore our services, or let us create a specific program for your individual needs.
Learn more
Slideshow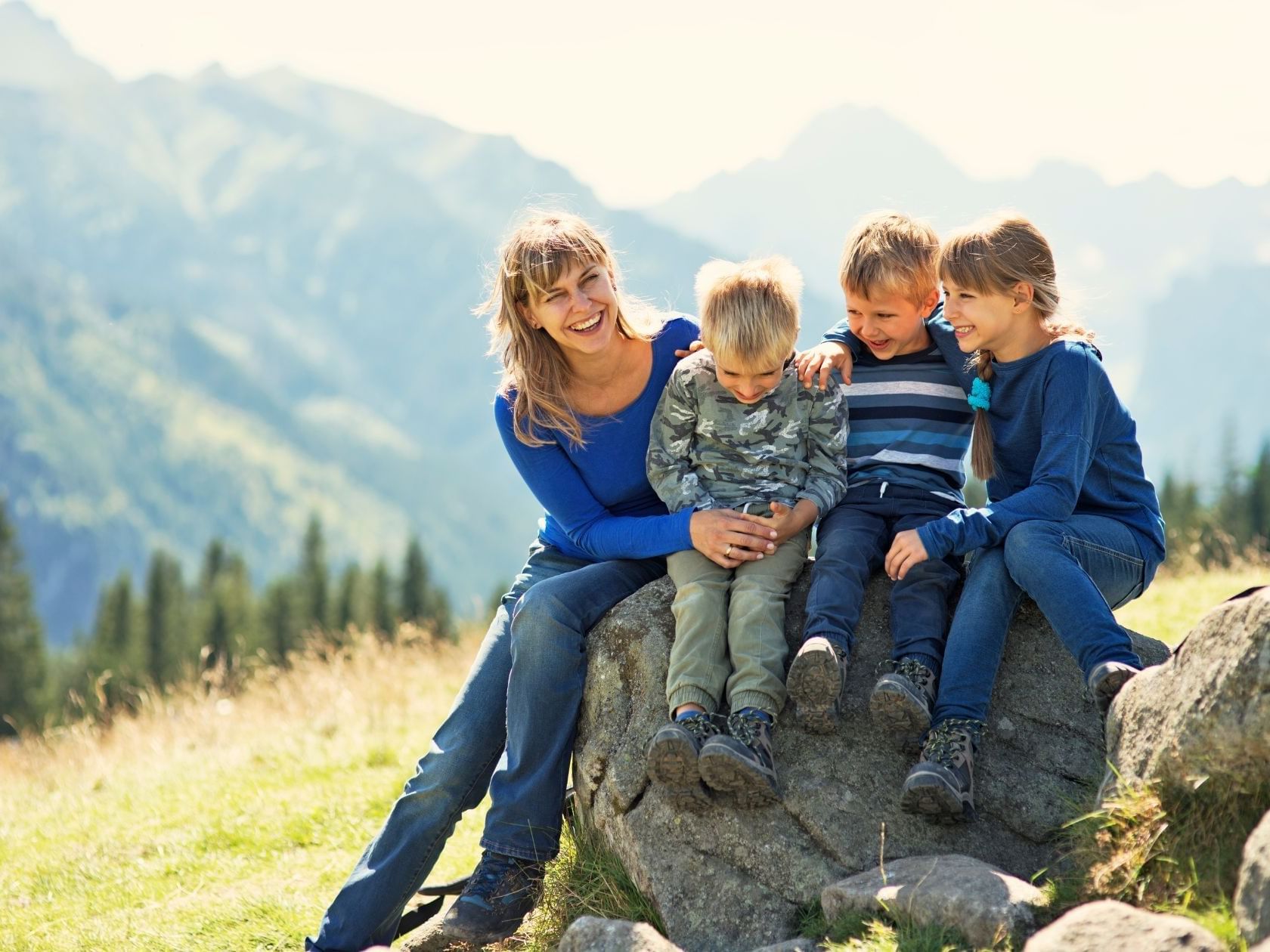 St. Mary's Offer
Recharge your batteries in the middle of nature during the St. Mary's mini-holiday. Enjoy our special offer for families - accommodation, half board and activities for children and parents.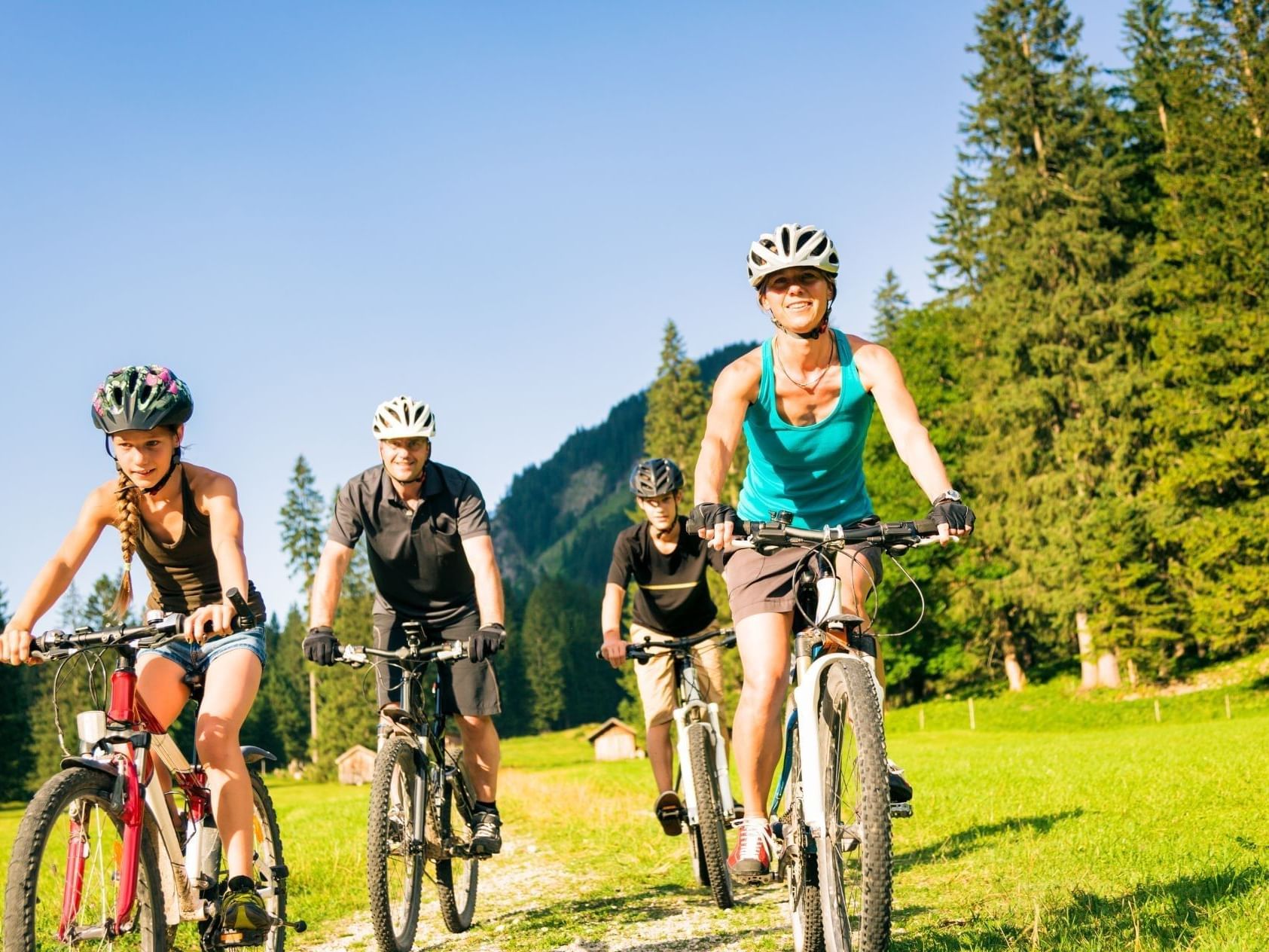 Family Time
Come and spend your summer holiday in the mountains, enjoying the coolness and fresh air of the pine forest. Enjoy our special offer for families - accommodation, half board and activities for children and parents.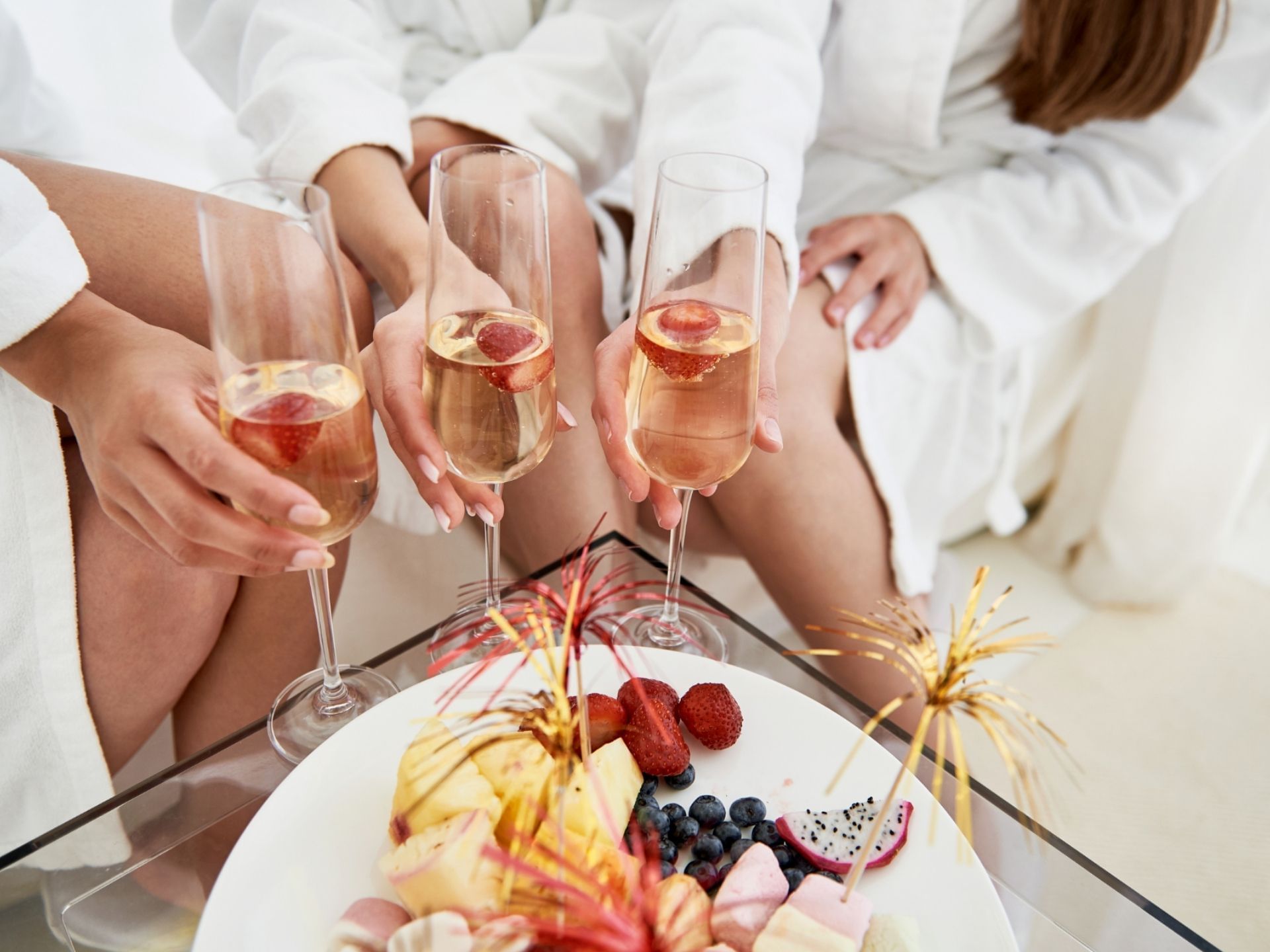 BACHELORETTE PARTY AT ANA SPA
ANA SPA is the ideal place where you can celebrate the Bachelorette Party with your best friends, at the pool, jacuzzi, in the outdoor hot tub or in the sauna.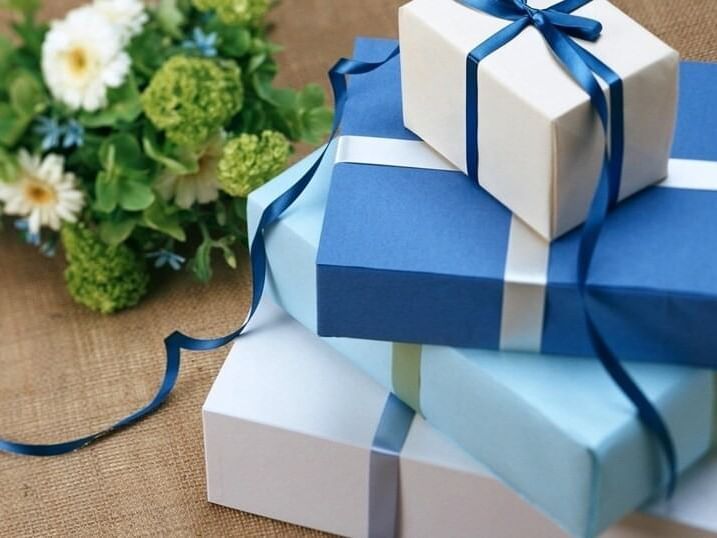 GIFT CARD
A relaxing massage? Or maybe a romantic dinner for two? With the RELAX and ENJOY Gift Cards you can offer the perfect gift that your loved ones can use in our locations.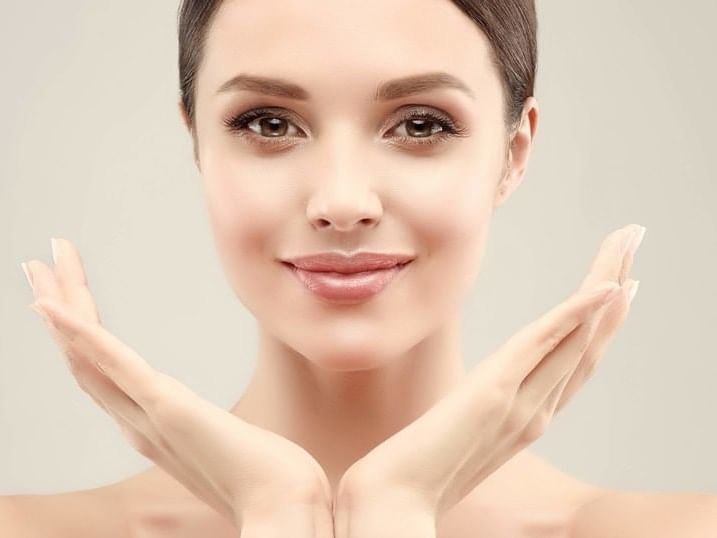 OXYGENERA PRO - "MADONNA'S TREATMENT"
Oxy-Genera Pro, also known as "Madonna's treatment", is a unique concept, being the facial treatment preferred by Hollywood stars.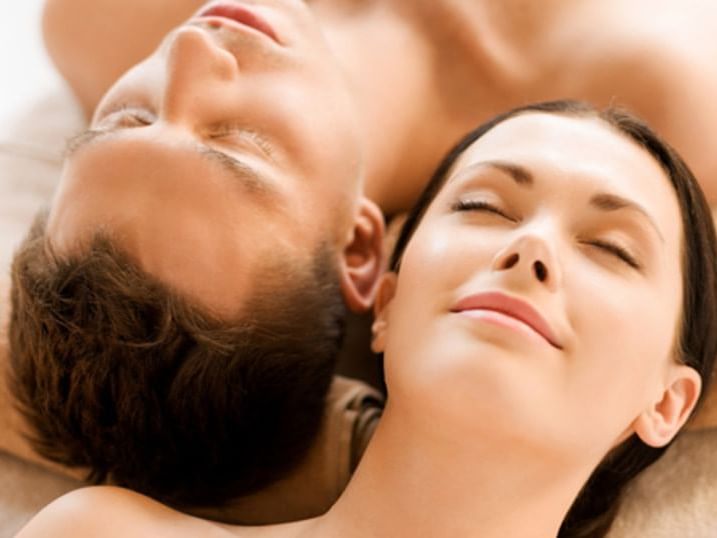 SPA AT YOUR CHOICE
The Spa at your choice package gives you the freedom to choose the therapy that suits you best, in order to enjoy a total relaxation experience at Ana Spa Poiana Brașov.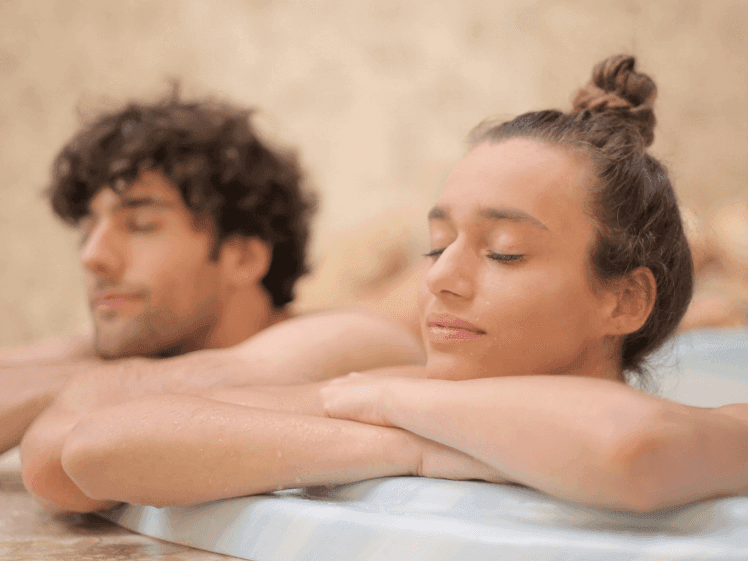 ROMANTIC GETAWAY
Surprise your loved one with a couple getaway! We will pamper you with a complete relaxing stay, VIP reception in the room, moments full of romance at Ana Spa and an intimate dinner with exquisite culinary experiences in the elegant Altitude Restaurant.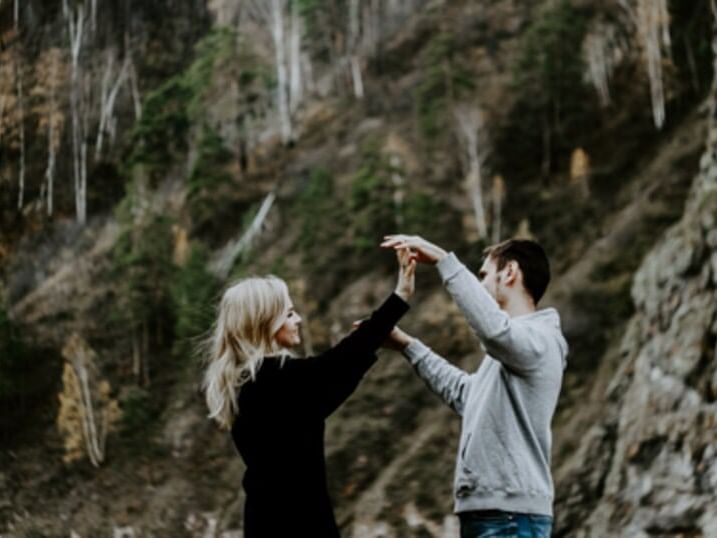 MOUNTAIN ESCAPE
How about a safe mountain getaway? The fresh air, the smell of trees and the long walks through the forest, invites us to more moments of joy and relaxation with our loved ones.