ROMANTIC ESCAPE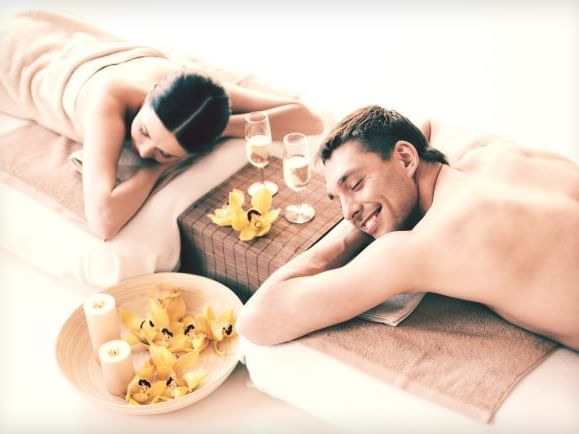 Love, whether it lasts for decades or has just taken root, is par excellence a reason to escape from everyday stress and celebrate it.
Package includes:
Serenity – head and neck massage for both 25'
Candle massage 50 '- for EA
Deep tissue massage 50 '- for HIM
Aquagym 25'– indoor pool with salt water from Techirghiol Lake – for both
Price: 67 euros
The offer is valid until 31.12.2021, depending on availability. For reservations you can contact us at 0241/702 840 and 0241 / 702.818 or e-mail: reservation-hoteleuropa@anahotels.ro.