ESPECIALLY FOR MEN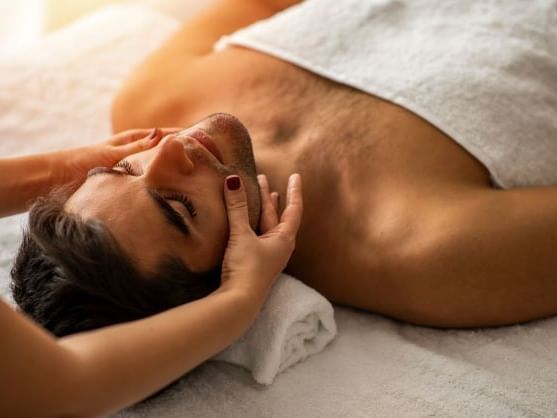 Gentlemen, we invite you to a welcome break to relax and restore energy reserves. Experience the invigorating effects of a facial designed especially for you.
The package includes:
Man Klapp Power / Thalgo Men (facial aesthetic) 50'
Deep Tissue Massage 50'
Bath with plants 20'
Prices: 110 euro
The offer is valid until 31.12.2021, depending on availability. For reservations you can contact us at 0241.702 840 and 0241.702.818 or e-mail: reservation-hoteleuropa@anahotels.ro.