MOUNT TÂMPA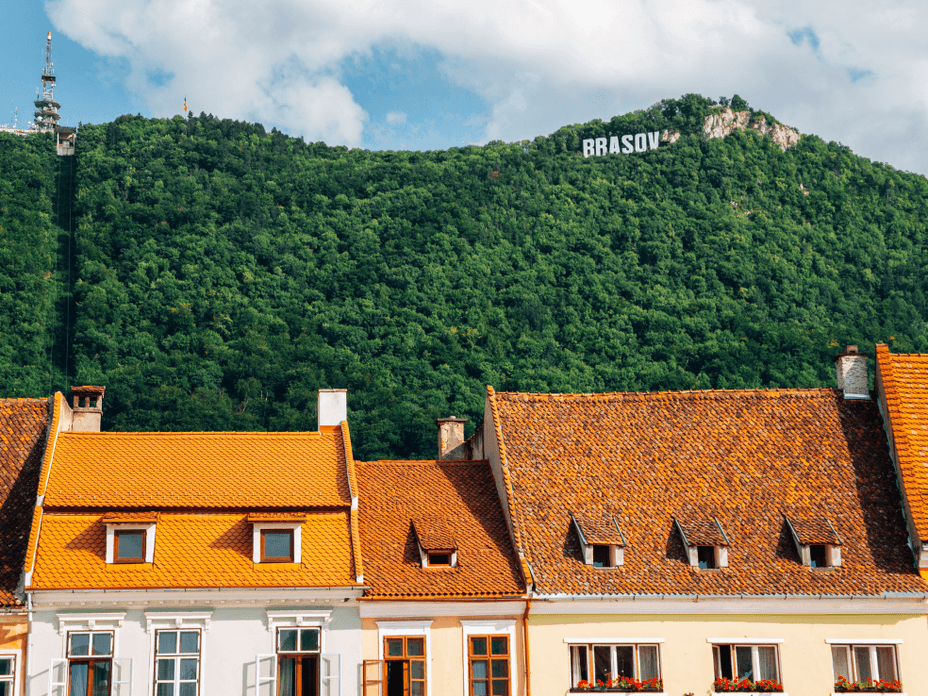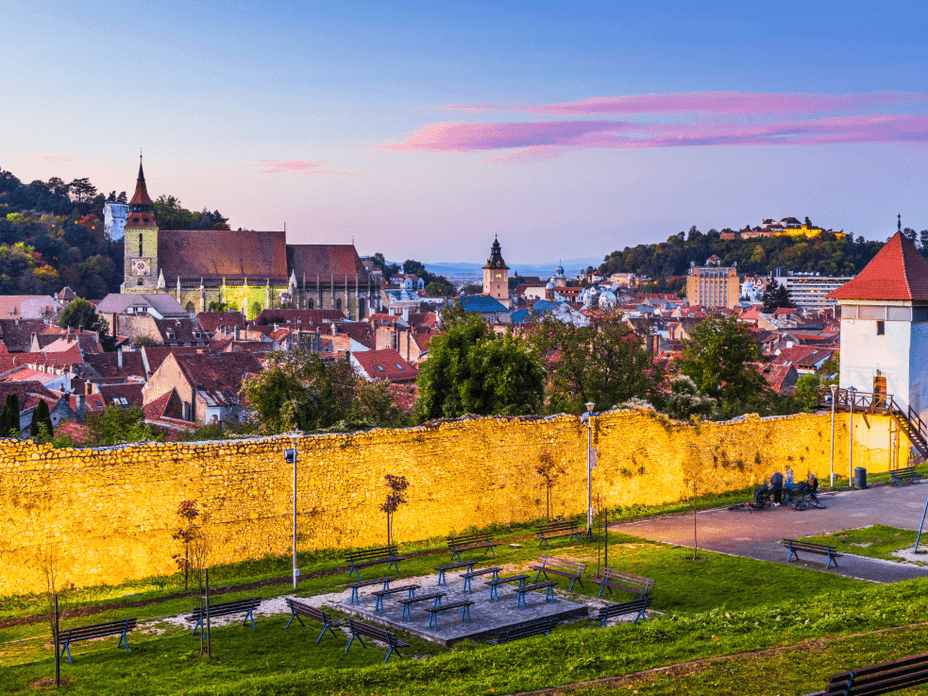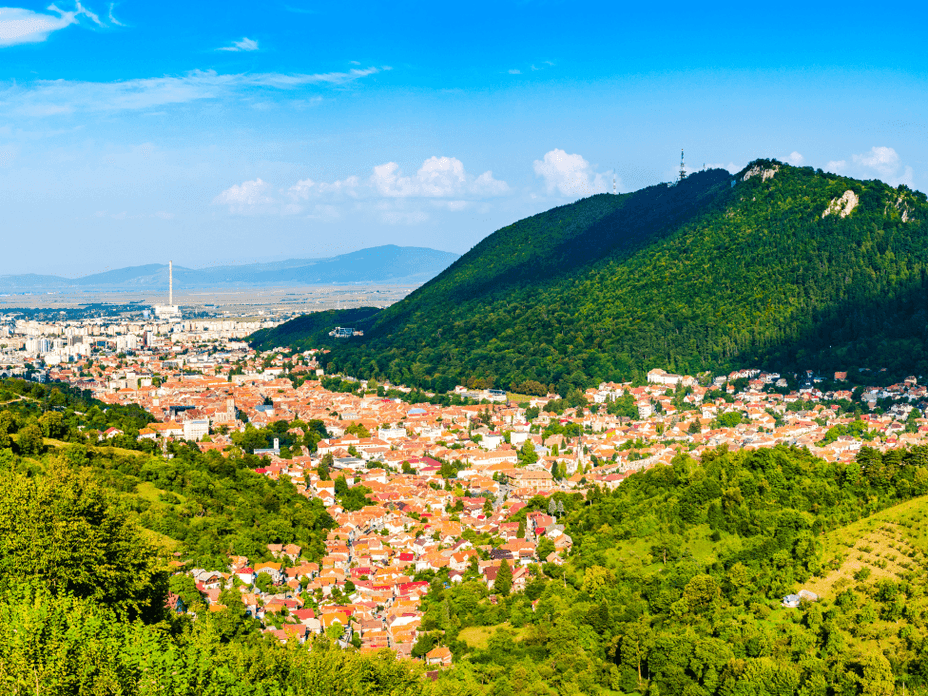 Brasov is dominated by this massive presence, offering fantastic views from the top.
The mountain that saw the first defense fortress of the city now features a Hollywood-inspired sign that reads 'Brasov'. Following a cable car ride to the top of the mountain (or a hike starting from the city or from Poiana Brasov), visitors are treated to a spectacular view of the entire city.
*14 km from Ana Hotels Poiana Brasov.