4 Nights Balneo Wellness Stay
Complete Balneo Wellness Package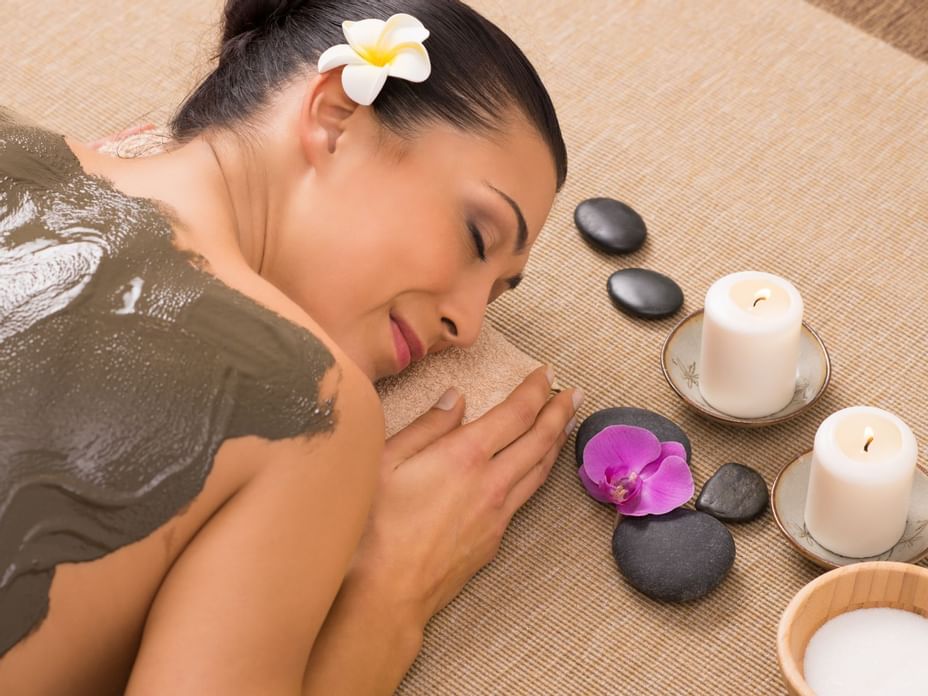 Do joint, spine and muscle aches bother you on a daily activities? Do you want to improve your blood circulation? The Speed Balneo package is the solution. Daily therapies will help relieve back and joint pain, and fatigue and sleep disorders will no longer be a problem.
The package is recommended for:
• Relieving back and joint pain;
• Relaxation of the muscles of the spine;
• Improving joint mobility and blood circulation;
• Elimination of fatigue and relief of sleep disorders.
The Balneo Wellness Package includes:
• 4 night stay with breakfast included
• Medical examination;
• 4 therapies / day between:
Mud therapies (mud bath, mud massage, mud packing);
Hydro therapy (underwater shower, Vichy massage shower, hydromassage);
Laser;
Ultrasound;
Galvanic baths;
Physiotherapy;
Hydrokinetic therapy.
Package price: from 427 euro / person
The offer is valid subject to availability, for a minimum stay of 4 nights, until 15.09.2023. For more details and reservations, please contact us at: reservation-hoteleuropa@anahotels.ro or phone 0241 702 818/0241 702 809.