Relax Mix - 4 nights stay
Techirghiol Treatments and Therapeutic Massages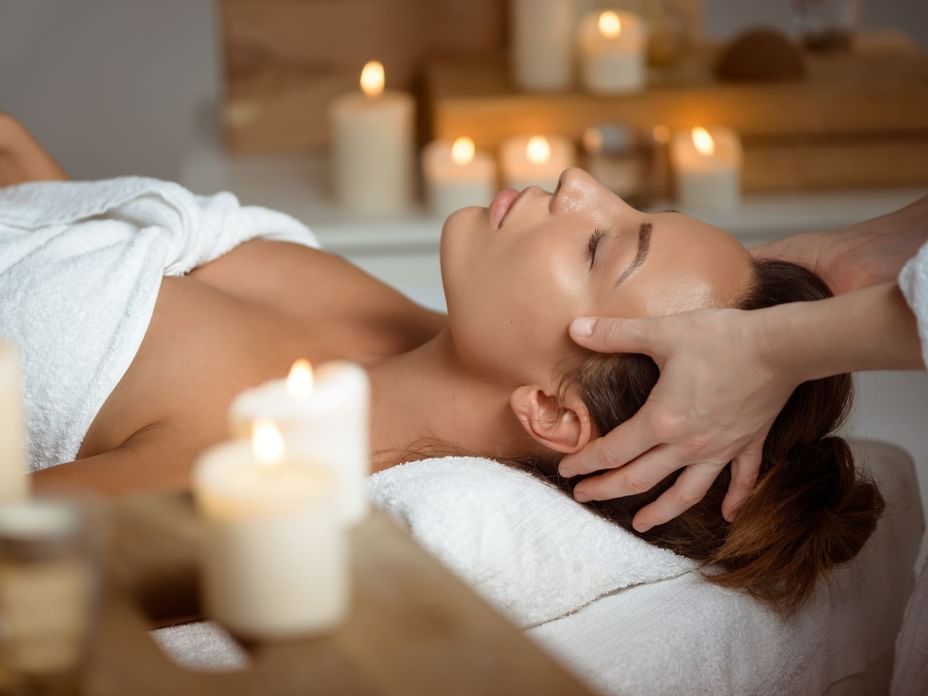 Relieve yourself of the daily stress and escape in the harmony of a complex ritual of relaxation and invigoration. Try Relax Mix.
The package is recommended for:
• Removing the harmful effects of daily stress;
• Relaxation of the cervical and lumbar region, affected by prolonged fixed positions;
• Invigorating physical and mental tone;
• Optimizing well-being.
The Relax Mix package includes:
4 nights accommodation with breakfast included and 3 therapies / day:
2 x Massage with mud
2 x Therapeutic massage with essential oils
2 x Underwater shower
2 x Mud packing
2 x Herbal bath
1 x Vichy massage shower
1 x Hydromassage
Price from 327 euro / person
The offer is valid subject to availability, for a minimum stay of 4 nights, until 15.09.2023. For more details and reservations, please contact us at: reservation-hoteleuropa@anahotels.ro or phone 0241 702 818/0241 702 809.