RECOVERING POST COVID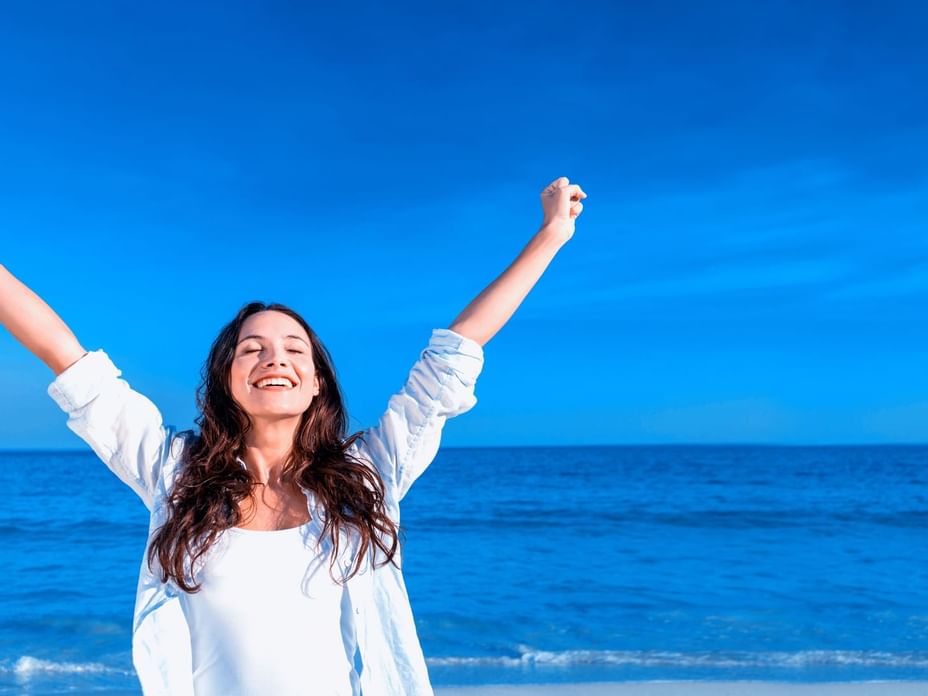 Purpose: increase lung capacity, improve breathing, general toning, strengthening of the immune system, relaxation and mental balance.
The package contains:
Daily:
Individual respiratory physiotherapy 1 sessions/day of 25 minutes with specific exercises to increase lung capacity, toning the respiratory muscles and educating correct breathing
exercise program in the pool for muscle toning improving joint mobility and increasing exercise capacity
partial sludge/partial hot wraps
seawater aerosols every 3 days:
subacval shower 15' 2/4/6 sessions,
therapeutic massage 20' 2/4/6 sessions,
segmental lymphatic drainage 2' 2/4/6 sessions
Prices:
6 days - 400 euro
12 days - 750 euro
18 days - 1100 euro
The offer is valid until 31.12.2021, depending on availability. For reservations you can contact us at 0241/702 840 and 0241/702.818 or e-mail: reservation-hoteleuropa@anahotels.ro.