MEETINGS & CONFERENCES AT ANA HOTELS BRADUL
Business event location in Braşov
Featuring a flexible space and a capacity of up to 280 guests, the modern Conference Center at Ana Hotels Bradul features multifunctional room, mostly naturally lit and with access to the terrace. Fully equipped for business or special events, the room comes with the assistance offered by our experienced staff.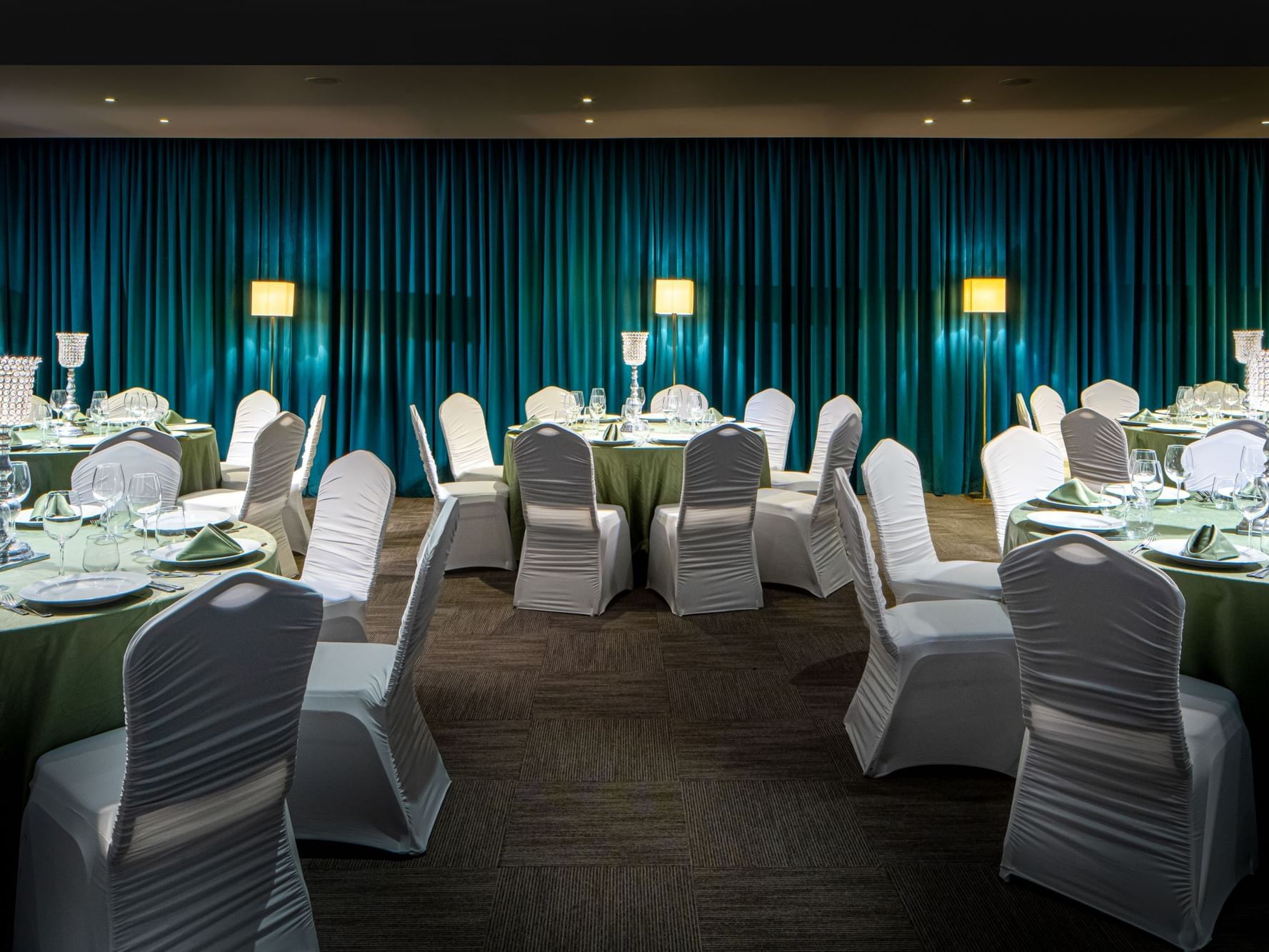 Tisa
The large dimensions of this room make it perfect for more sizable events, ranging from conferences, product launches, training and team-building sessions to cocktail parties of up to 280 guests.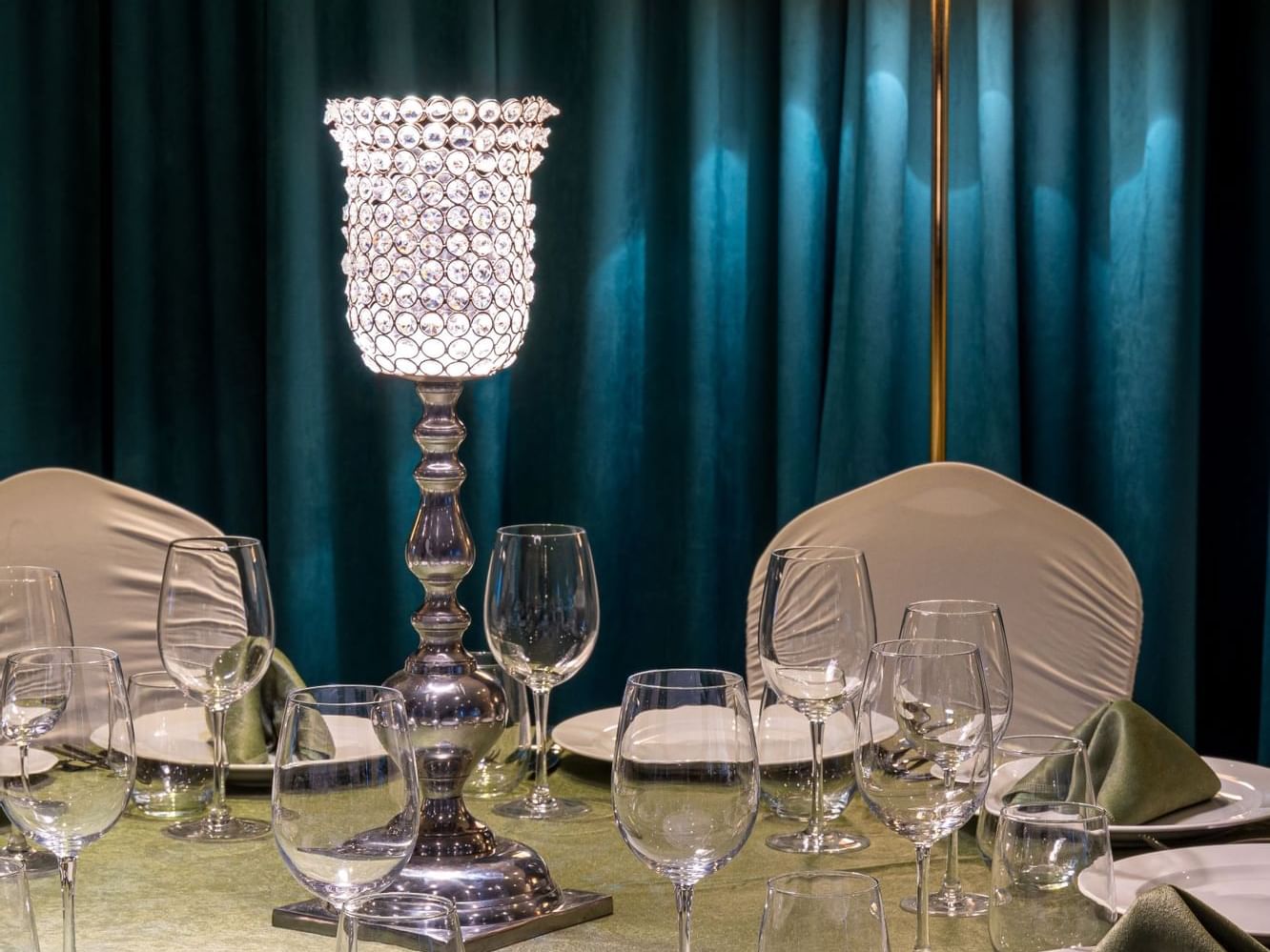 Tisa 1
Located within Ana Hotels Sport, this room can also be accessed from the adjacent Ana Hotels Bradul.
Tisa 2
Guests have access to Wi-Fi, a wide range of technical equipment, as well as to a terrace offering spectacular views across Poiana Brașov.
Capacity Chart
| | COCKTAIL | THEATRE | CLASS ROOM | U-SHAPE | BANQUET |
| --- | --- | --- | --- | --- | --- |
| Tisa | 280 | 250 | 130 | 90 | 180 |
| Tisa 1 | 150 | 150 | 80 | 60 | 130 |
| Tisa 2 | 80 | 100 | 50 | 30 | 50 |