THE BLACK CHURCH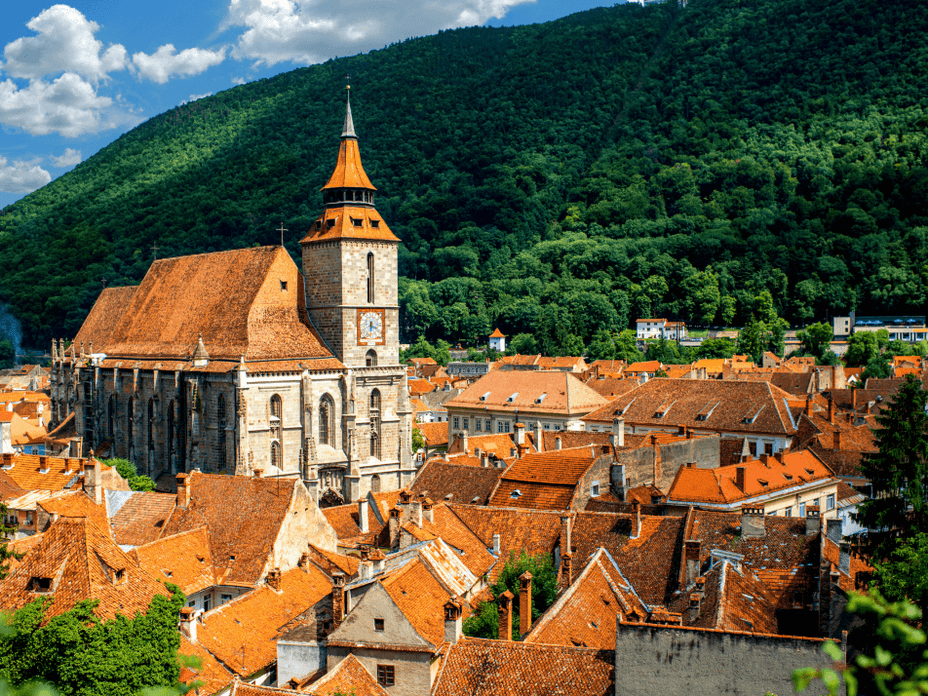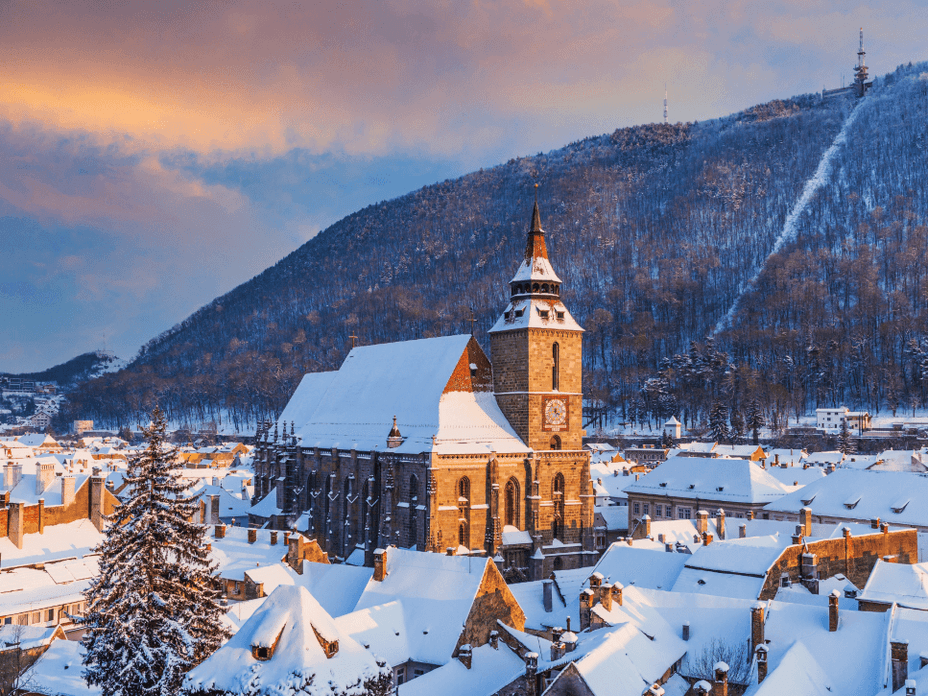 The Black Church is located within walking distance of Council Square in Brasov and is the largest gothic landmark between Vienna and Istanbul.
This historical monument and place of worship is one of the most representative monuments of Gothic architecture in Romania, and is individualized through the massiveness of the construction, the artistic richness of architecture, the treasures it preserves and its past. After the fire of 1689, which destroyed at least a quarter of the city, we can talk about the "Black Church". Another attraction is the Collection of Oriental Carpets, 119 in number, most of them from the 18th century, and the oldest from 1681. The pipe organ built in 1839, consisting of 4000 tubes, was at that time one of the largest in Europe. The organ is still functional today, when organ concerts are organized.
*13 km from Ana Hotels Poiana Brasov.