MUSEUM OF THE FIRST ROMANIAN SCHOOL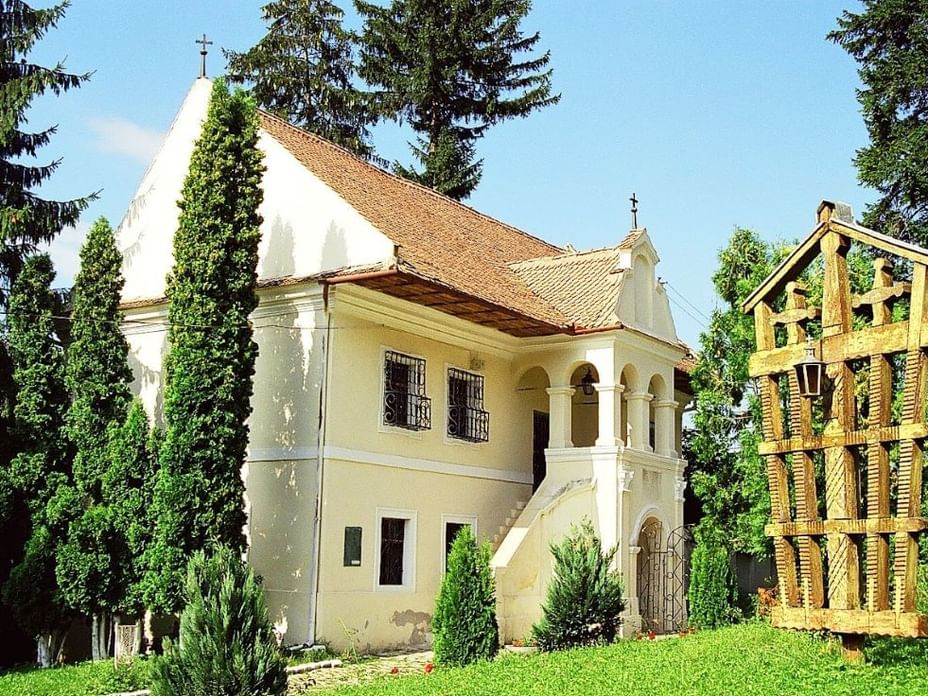 Located next to St Nicholas Cathedral is the home of the first Romanian school, where the first Romanian religious books were printed.
Visitors can view a unique textbook collection from the 15th century, a Russian bible printed a century later, and the flag used in the coronation ceremony of King Ferdinand of Romania in 1922.
*14 km from Ana Hotels Poiana Brasov.