BRASOV ZOO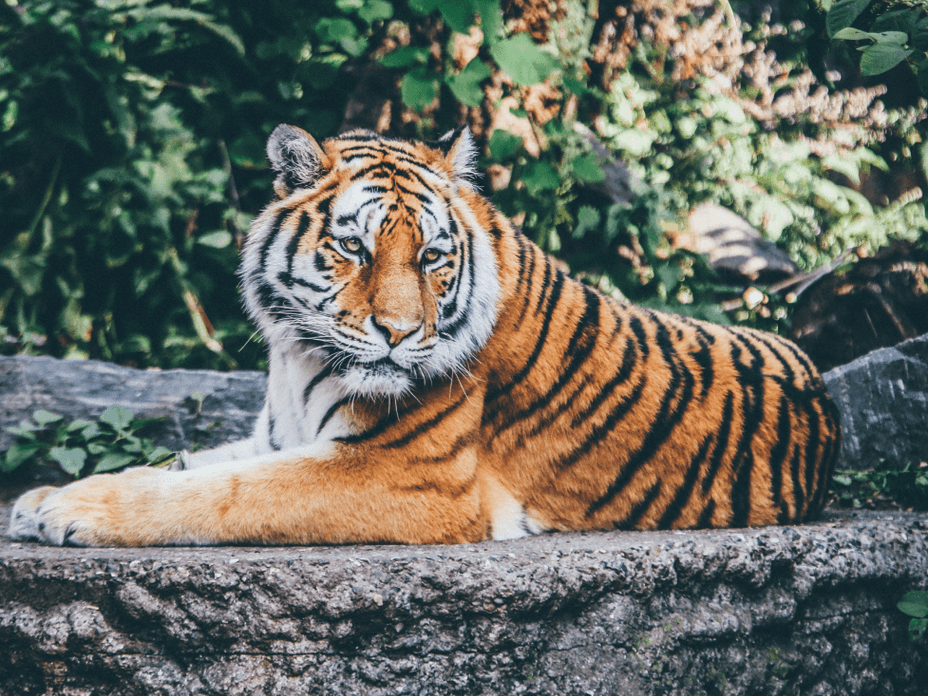 Located in the south-eastern part of Brasov, in the Noua district, the Brasov Zoo is located in the middle of the forest, in a quiet place, ideal for the well-being of the animals and for the relaxation of the visitors. The Zoo is home to over 380 animals from 110 species.
The journey can continue with a visit to the "Cosmonaut Dumitru Prunariu" Planetarium, in the largest and most modern room of a digital Planetarium in Romania.
*20 km from Ana Hotels Poiana Brasov.