ANA ASLAN - ETERNAL YOUTH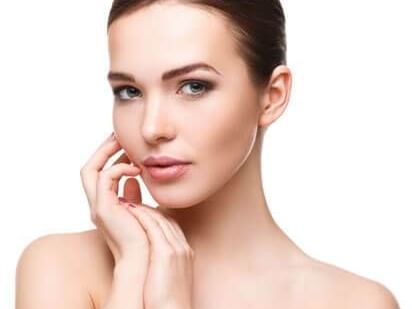 While most of us prefer to believe that we will always be young, there are some inevitable signs of approaching old age that we cannot avoid: memory, concentration and sleep disorders, blood pressure fluctuations, metabolic and endocrine disorders, mild depression, stress syndrome. To delay and improve the first signs of aging, we created the Ana Aslan - Eternal Youth package.
The package includes:
Accommodation for 7 days with breakfast included
Medical examination, EKG,
2 physiotherapy procedures/ day, customized program based on medical diagnosis, from: mud therapies (baths 20', massages 20''), therapeutic massages with essential oils 20', herbal baths with salt water 20', paraffin wraps 20', kinetotherapy, hydrokinetotheraphy in the inside salt water pool, electrotherapy, laser, Bioptron;
2 tests and injections with Gerovital H3 (if there are no contraindications)*
Recommendations and medical report.
Prices: from 552 euro / person in double room / 7 days stay
The offer is valid, depending on availability. For reservations you can contact us at 0241 702 840 and 0241 702.818 or e-mail: reservation-hoteleuropa@anahotels.ro.