POWER SENIORS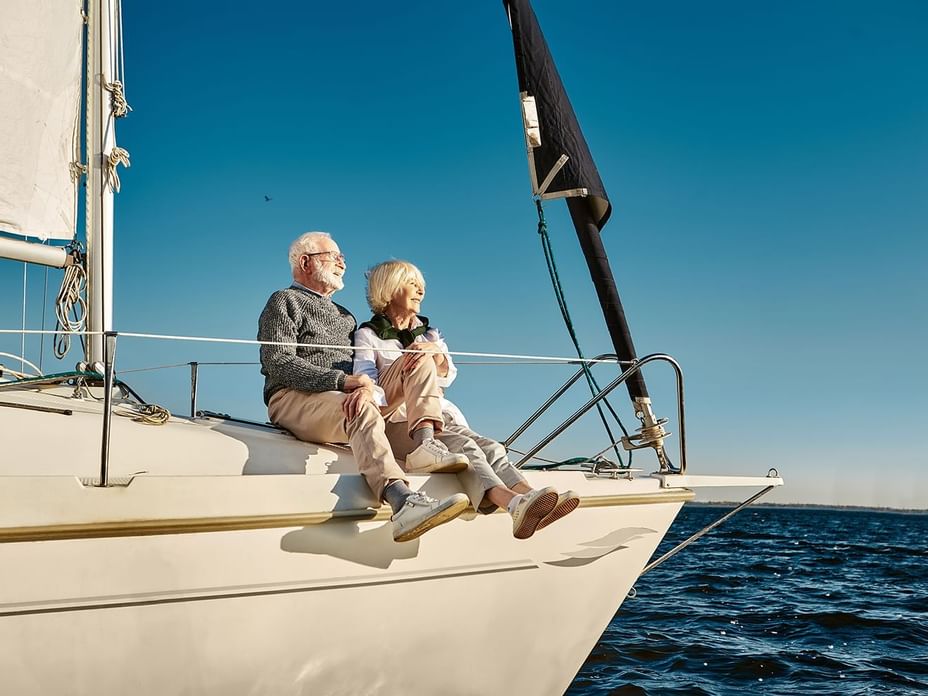 Take advantage of our special offer for guests aged 55 and over! Minimum stay of 6 nights for a sustainable, efficient delivery of health and wellbeing!
From 95 euro/ person in double room/ night for:
Half board accommodation (breakfast and dinner) and SPA therapies
Medical rehabilitation at the Ana Aslan Health SPA with a 5 days schedule: medical consultation and 2 SPA therapies / day, to be recommended from a wide range mud therapies, herbal baths with salt water, therapeutic massage, electrotherapy, laser, ultrasound, magneto, galvanic bath, Bioptron, paraffin aplications, medical report for clinical evaluation and recommendations;
A trip / stay (tasting of special wines and traditional dishes, at the Histria Winery, ride with the Sailboat Koralia in Constanta, walking tour in the historical area of Constanta, excursions in the Danube Delta).* Excursions are organized for a minimum of 4 participants and transport is not included in the offer price. The trip can be replaced with a voucher of 35 euro / person for SPA products or restaurant & bar services.
BONUS - Welcome Non - Alcoholic cocktail
*the prices don't include the promotion fee for Eforie Nord - 3 lei / adult / night.
EARLY BOOKING OFFER! 10% OFF for reservation and pay 20 days before the arrival date.
Terms and conditions:
The offer is valid between September 11th and October 16th 2022, subject to availability for minimum 6 nights stay, for people over 55 years old. For more details and reservations, please contact us at reservation-hoteleuropa@anahotels.ro or 0241 702 818 / 0241 702 809.