BALNEO SPA INDOOR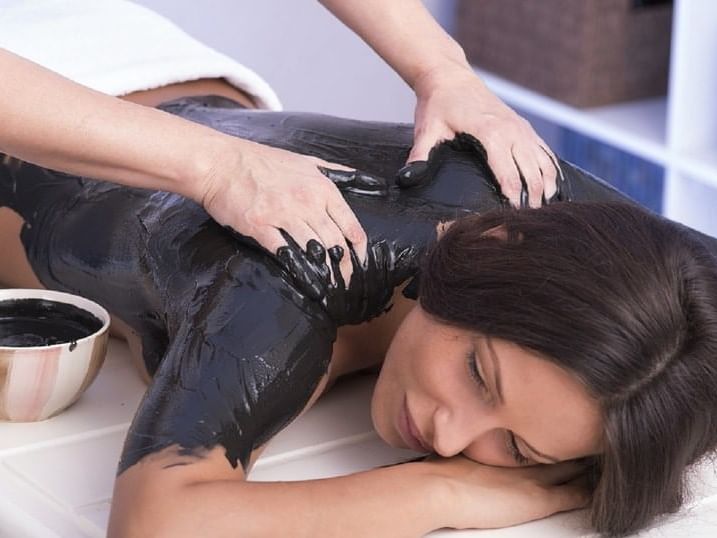 Package includes:
Accommodation with breakfast for 7 nights
Medical examination and EKG
Recommendations and medical report
4 physiotherapy procedures/day, based on your medical diagnosis, as follows:
Mud therapies (baths 20', massages 20')
Therapeutic massages essential oils 20'
Herbal baths with salt water 20'
Paraffin wraps 20'
Kinetotherapy in our indoor salt water pool
Hydrokinetotheraphy
Electrotherapy
Bioptron
Prices from 637 euro.
BONUS: A THERAPY / PERSON / STAY 7 NIGHTS OF YOUR CHOICE FROM:
FOR HER – DETOX & RELAX FACIAL RITUAL OR NATURAL BODY RELAX
FOR HIM - MAN KLAPP POWER OR THALGOMEN
The offer is valid from 21st of April until 16th of October 2022, depending on availability. For reservations you can contact us at 0241/702 840 and 0241/702.818 or e-mail: reservation-hoteleuropa@anahotels.ro.